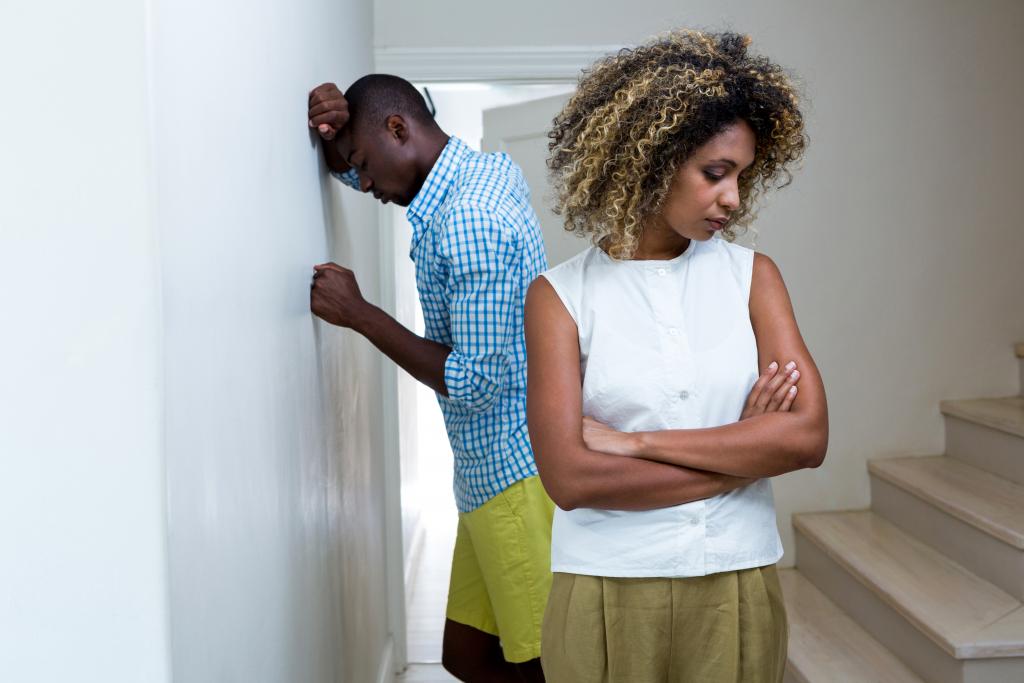 If you and your spouse are going through a rough patch in your marriage right now, please take heart and know that there is hope. Here are 4 things you can do right now to help your struggling marriage…

1. Avoid "mental rabbit holes" that will sabotage your relationship.
This is a huge issue that you're probably experiencing right now and you don't even realize it. A "mental rabbit hole" occurs when we choose to dwell on the "what-ifs," negative assumptions, and worries that often accompany crises in marriage. For example, maybe you're not sure that you are really in love with your spouse anymore. Then, you start asking yourself why and try to figure it out over and over again. This process will only lead to more frustration, confusion, and separation. Instead, we need to go to our spouse and talk to him/her. Lean into one another and be honest in the most loving way possible. Then, consider going to see a counselor to get to the room to the issue TOGETHER.