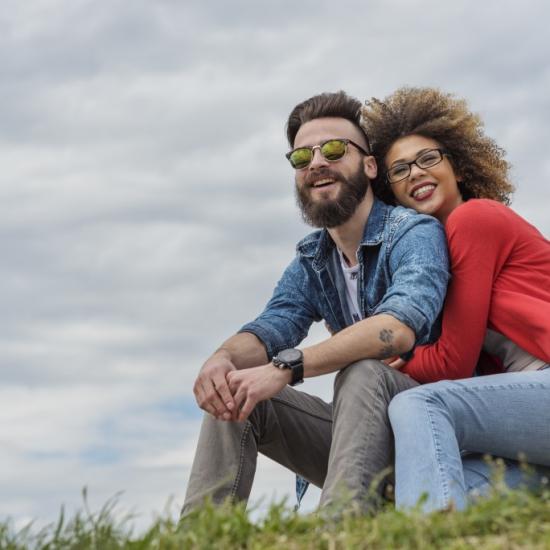 After I finished speaking at a recent women's event, a beautiful woman who I will call Sierra came up to ask me a question.  "How can I get my husband to do anything to improve our relationship?  He has completely shut down on me.  He won't go to counseling, he won't read any books."  She picked up one of the books on my book table – For Men Only, which is a little book specifically written to help men understand women – and said, "I know he won't read this if I ask him to."
She looked exasperated.  "He says he loves me, but he won't do the things you're supposed to do to make a relationship happy.  For example, if he gets angry at something, he shuts down for hours.  He won't listen when I tell him that you just can't do that.  He won't even try anymore to improve how he relates.  And now he says he's given up on trying to make things better."
Ten years ago, I wouldn't have spotted the two big, dangerous assumptions hidden in her words.  Assumptions that most women subconsciously default to, if we are not careful. Assumptions that poison our marriages without us ever realizing it.
Did you spot the key phrase, the clue, as to what was in her mind?
"He won't even try anymore to improve how he relates."
Let's take a look at the two dangerous assumptions behind that phrase – and what to do when we think the same thing!