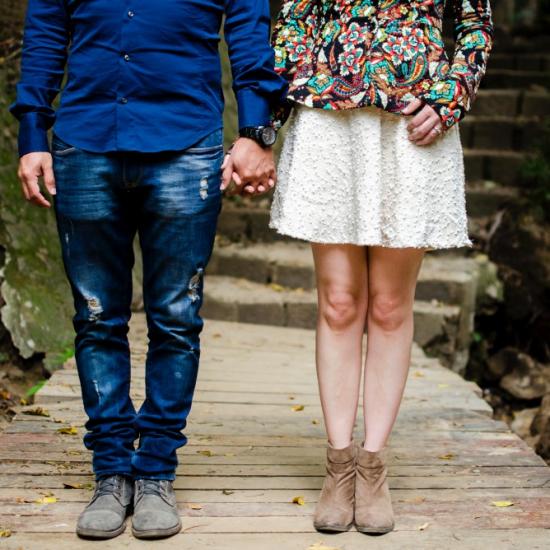 The funniest movie moment I saw last summer comes at the very end of Inside Out, as the main preteen girl character talks to a preteen boy at a hockey rink. We've been seeing inside her head the whole movie, but instantly the camera zooms out of her brain and into his…. where his mental control room is suddenly in chaos. The warning lights flash "GIRL! GIRL! GIRL!" and everything in his mind seizes up or turns somersaults.
My 12-year-old son saw that and said, "Actually… that's pretty much what it feels like."
If you are a girl or woman who didn't know that you have the ability to create an electrical storm in the male brain, join the club. A few years ago, I was shocked as I first started learning some of this stuff! But since it's actually really important, I investigated, for my book, Through A Man's Eyes, to find out what goes on in the male brain when a man or boy sees certain things.
So here are three key facts we females usually don't know about the male brain wiring – but really need to!
Fact #1: The male brain is physically different
I would say "Their brains are wired weird," but that would get me in trouble. What I mean is this: men don't just think differently than women, the structure of their brains is physically different. Not only that, the male brain has a completely different chemical-hormonal mix in many ways. And that structure and that chemical makeup are focused around processing life visually.
By contrast, the female brain is focused around processing life verbally and emotionally.
In other words, at the most simplistic level, a guy sees life while a woman feels and talks about life. Whether he is a 12-year-old boy or an 82-year-old man, it is impossible for a male to not be visually oriented – just as it is impossible for a woman not to experience emotions about certain things.