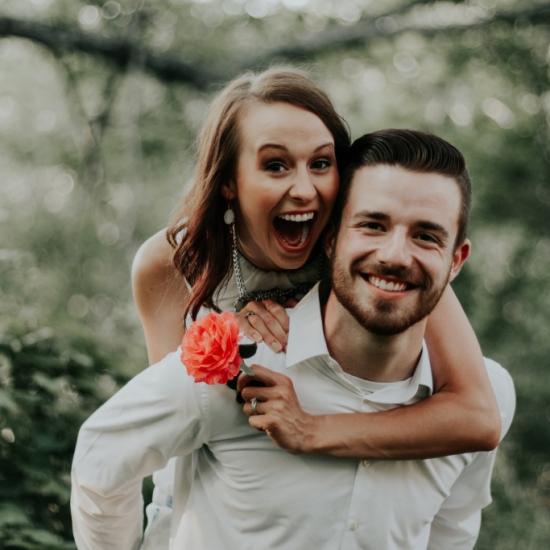 Men, have you ever been surprised when you've tried to surprise your wife? I heard just such a story recently, and I'll bet you can feel this guy's pain.
Even though baseball tickets at the new stadium were WAY out of their budget, this guy knew his wife would LOVE to go – and he unexpectedly managed to get tickets! Not just any tickets, mind you – tickets to opening night! Tickets that had been sold out for weeks. He was thrilled when he called his wife, knowing he was going to score some MAJOR husband points.
Him: "Hey, honey! Guess where we get to go tonight?!"

Pause…

Him: "My client gave us his tickets for the game. Right behind home plate! Can you believe it?"

Pause…

Him: "Honey?"

Her: "Oh, honey – I wish I could go! But there is just so much going on. Oh, man! I have that parent conference with Billy's teacher and Janice has piano lessons, and… and…. It's just not a good night."
Happy thoughts screech to a halt in his head, and indignant frustration takes over: She's so unpredictable. I want to make her happy, but what on earth???! She wants to add some spice to life together, but when I try a surprise it feels like a total gamble. How do I ever hit the ball out of the park with her?
Guys, surprises can be awesome, but there are times they may instead cause complications, frustration, or even displeasure.
Why is that, and how can you make sure to hit it out of the park instead of with disgruntlement that your efforts didn't work? Here are four simple tips for surprising her in ways that will avoid distress and cause her to respond with appreciation and delight!