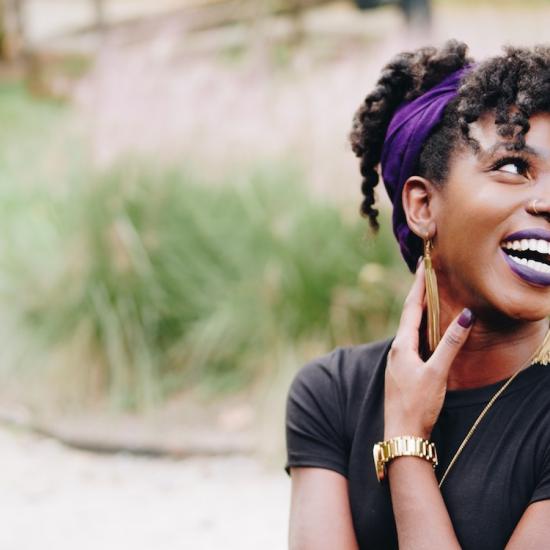 Although this article is for women, I'm sure some astonished men are looking in, and asking, "What do you mean why you should initiate sex?!" To guys, the answer is completely obvious! It reminds me of that line from the movie City Slickers when Billy Crystal's character tells his friend, "Women need a reason to have sex. Men just need a place."
So ladies – why?
Well, the most "obvious" reason is the one guys are thinking of: pleasure. And women think of that too, of course! But I've been researching men and women with thousands of surveys for years now, and it is clear that, statistically, although that reason is front and center for most men, it is often not front-of-mind for the busy, tired, distracted wife and mom. In our research about women for For Men Only, in fact, we found that the vast majority of women simply aren't thinking about sex (and thus the pleasure of sex) all the time, the way most men are. So sex just doesn't happen as much as it might otherwise.
Which is quite a shame when you think about it!
So ladies, here are three other reasons to get you going: