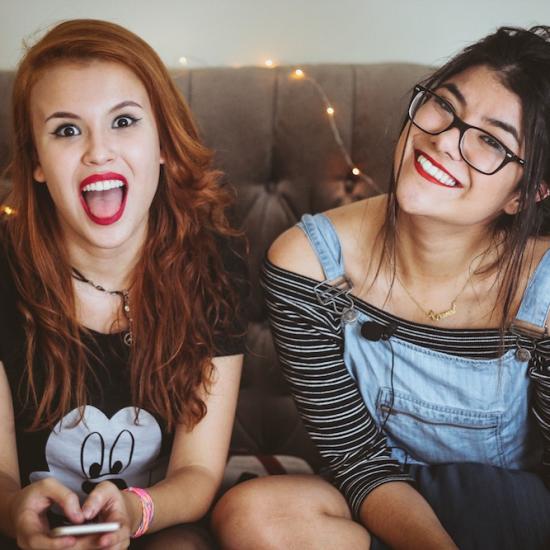 It wasn't really a thing before the title song of the hit comedy series Malcolm in the Middle. But for many years now, the battle cry of the American teenager has been, "You're not the boss of me!"
Well, actually, dear teenager: yes, yes we are.
And here's the surprise for every beleaguered parent: No matter how much your teen might resist rules and get enraged at enforcement, they secretly want you to be in charge. And I can prove it to you.
Based on my national surveys of thousands of teenagers, including for my book For Parents Only, here are four secrets every parent must know: