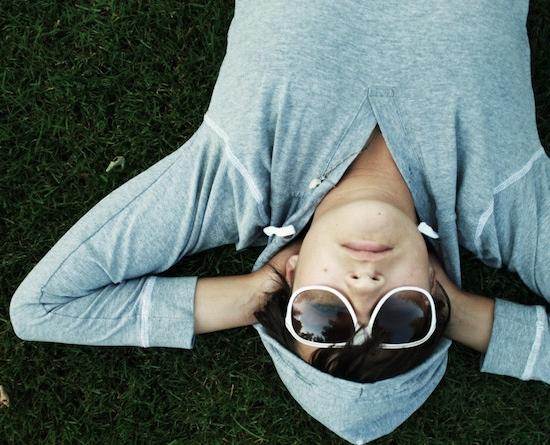 (a special guest post by Debbie Hitchcock)
Last week I felt like everything I did for one of my kids was met with sarcasm, frustration, or anger. The typical jokes we had between us, the acts of kindness I did, and every time I seemed to open my mouth it was met with a snarl of "you never…" or "you always…" I couldn't win.
Having had four kids under my roof, I've learned to try different things to get to the root of the issue. This time was no different.
I fixed a special breakfast one morning. No change.
A special treat from the grocery store. No change.
I tried talking about it. More anger.
Going for a walk with him. Good conversation about the weather and general topics — but no change.
And then I decided to wait.