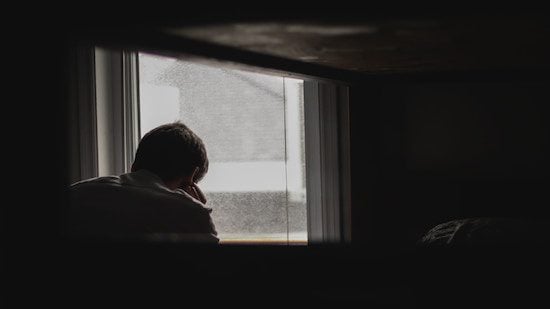 When your husband walks through the door at the end of the day, is he more like Prince Charming from Cinderella or Grumpy from Snow White and the Seven Dwarfs? If your answer is "definitely Grumpy!" you're not alone. Most married couples spend busy days apart, no matter what their jobs are and whether they work inside or outside the home. And for you—like many wives— the reunion at the end of the day can be rough. You try talking to your man when he gets home and he gets ticked off, which is really frustrating. You've waited all day to discuss important things and when he walks in the door he just blows you off! Your day wasn't all sunshine and roses, so you get upset too, and then he gets even grouchier. In my research for the best-selling relationship guide For Women Only, I found this was a common complaint. 
Recognize the cycle? I think you'll agree, it's not a good one! So what can be done to change things? Well, this
might
have been an article about how men can be more lovingly responsive to their wives at the end of the day. But it's not. Because, wives, there's a hard question we need to ask ourselves: could
we
be the ones who are bringing out Grumpy? Could things be radically different with just a little patience, a different approach, and a refusal to be offended by his need for a little bit of space at the end of the work day?
Let's take a look….