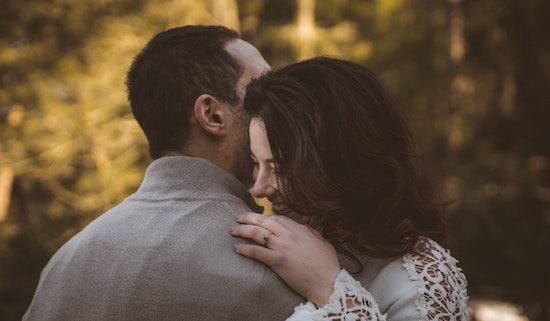 What We Do Or Say Seems Innocent To Us
Just about all of us have thought something like this about our spouse:
All I did was point out where he wasn't connecting the TV cables correctly. I mean, he'd been working on that new setup for an hour and he obviously needed help. It is ridiculous for that to make him mad.
Or
I don't know why he's so sensitive about me telling him how to put the kids to bed. He clearly doesn't know the routine and I'm only trying to help!
Here's why these thoughts are so dangerous: they make us blow off the fact that we are legitimately hurting the other person.