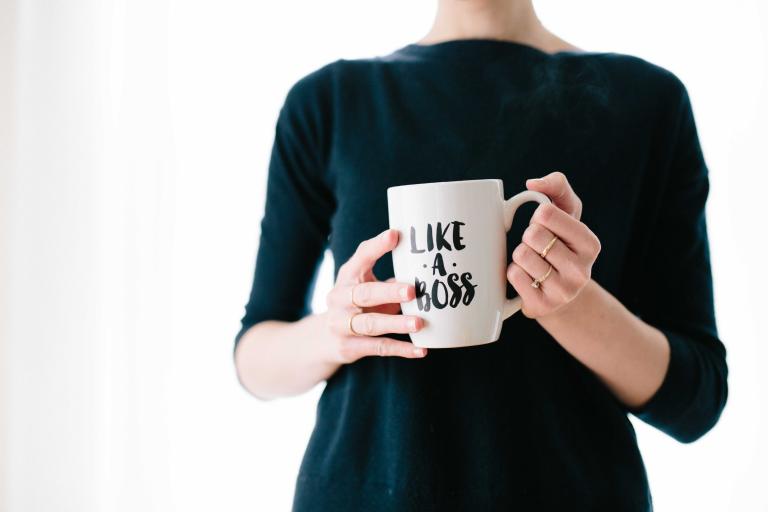 With everything going on these days, what with juggling an intense season in my next research project, AND helping my mom and dad after his stroke, AND getting my daughter off to college, I realize I am in dire need of advice from others who have been there before me.
Especially in the mornings, since I am the furthest thing from a morning person, as my long-suffering husband can tell you. It's hard enough for ME to get out of bed and organized, much less get my son up and off to school. (I'm trying very hard to not get a little weepy at the fact that that sentence was just about my son and no longer includes my daughter! <sniff>)
I've noticed in my own life and in a lot of conversations and interviews with others, that starting off the day super rushed and stressed creates a sense of being off-kilter in other areas during the day. But somehow, if we can have a peaceful morning it sets us up well for the day ahead.
I need that in this crazy season of my life. I'm guessing you might too.
Enter my friend Kathi Lipp, an author and speaker who is also one of the most organized people I know. And has also gone through a season much like the one I'm in right now. I LOVED her blog about a few simple ways to completely change the way we experience our mornings, to set us up well for the day ahead, so I asked her if I could share it.
(And if you have other tips, leave them in the comments! We'd love to hear them!)
---