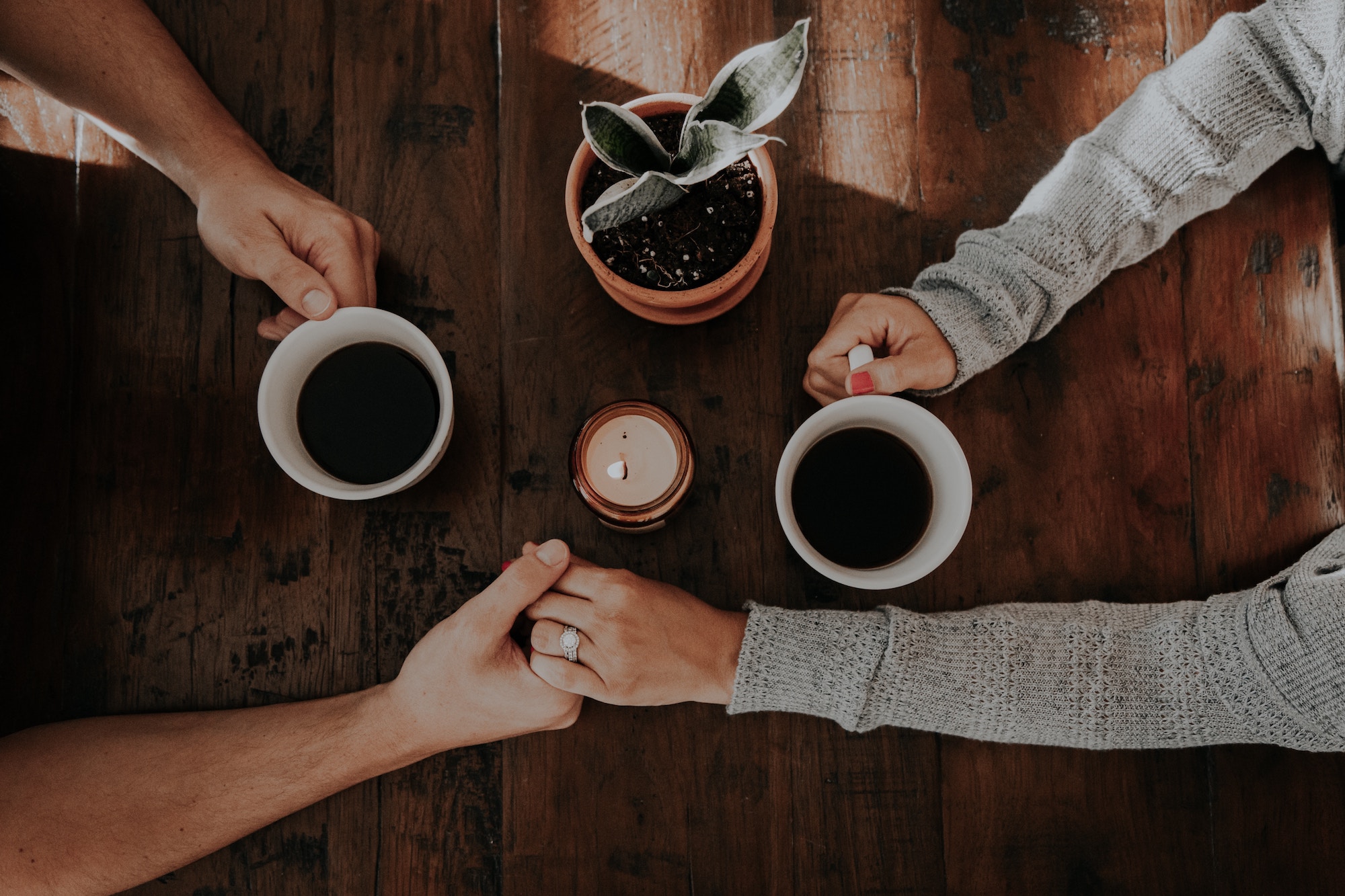 Every day, our men wake up and head out to "conquer" the world. Or, rather, the worlds of work, finances, home, school, kids' activities, sports… We think we understand that, right?
Turns out, we don't. Not quite. Because in his mind, it isn't about "juggling" everything. Instead, every one of those spheres have a very, very specific set of expectations of him. Expectations that he is desperately trying to meet. And at a deep level, he doubts that he is adequate to the task.
You see, a man may look confident on the outside, but on the inside, he is constantly asking himself, "Do I measure up?" Do I measure up as a provider and protector? As the husband my wife needs? As a dad? I want to be a great dad… but am I? Every day he is pouring out his effort… and wondering whether the most important person in his life thinks he has hit the mark.
So how can you invest in him in return? How can you show him that he is a great husband or father? Believe it or not, one of the most powerful ways to show your husband how you feel about him, is by looking for daily opportunities to say two little words: "thank you."