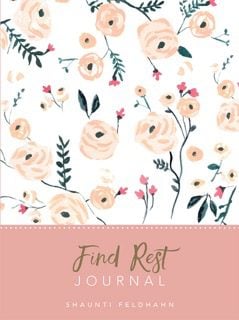 Welcome to a new year! I can't believe it's 2019 already! I know everyone's kids are going back to school (including mine) and we're settling back in to work and home routines. There's something so great about a fresh start, isn't there? New calendars. New goals, new projects.
I want to share something I am doing this year, in case any of you want to take up this challenge as well. Now let's acknowledge that to some degree, a new year is an artificial time for a new start. We really need to keep our eyes on what God is asking us to do and ways we should be growing at ALL times. But realistically, there's something helpful about being prompted to take stock, right? Otherwise, it is easiest to just keep doing what we always do; we simply don't ask ourselves whether something needs to change.
But God is always moving, always working—and we are called to join Him. The question is, are we listening?