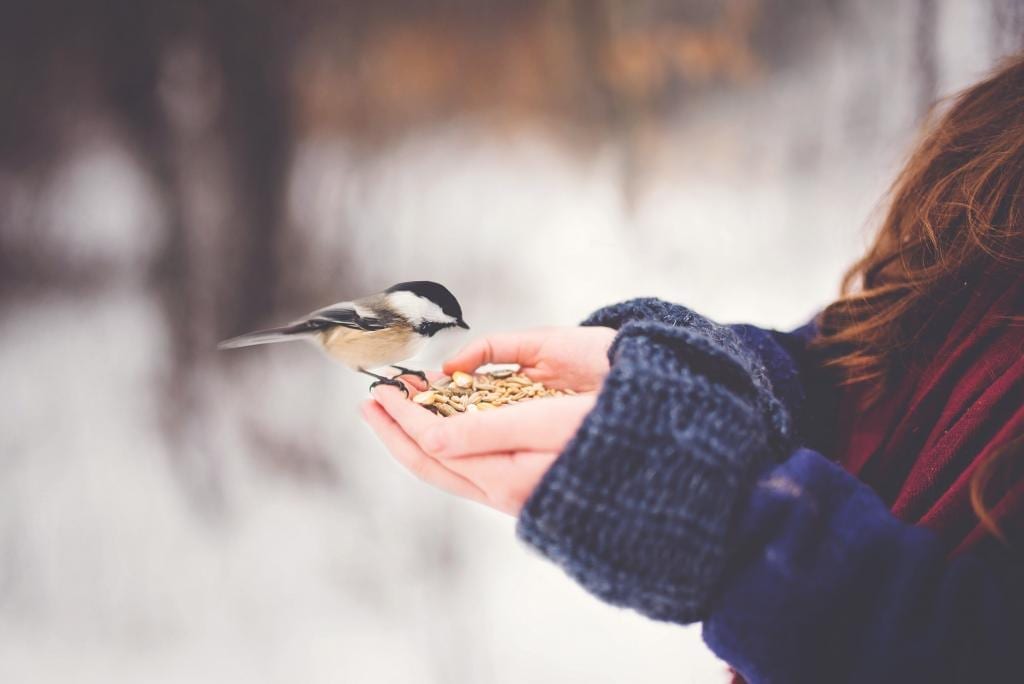 Sometimes encouragement happens in the most unlikely places . . . when we're least expecting it. A few months ago, I was in a tough season. As I got into my car that morning, I was anticipating another stressful day in a long string of stressful days: my dad's recent, incapacitating stroke had really thrown me; it was painful to see my brilliant, loving father unable to really communicate, walk, or do much for himself. At the same time as we were working to move my parents closer to us so we could care for them better, we were getting my daughter ready to go to college, and I was also working hard to fulfill my research obligations. Oh yes, and there was a book published in there too!
But right in the middle of that, I had an experience where God used a crazy, "chance" encounter to remind me that He was still there in the midst of it.
On this particular day, I was looking at an apartment complex near our home as a potential place for my parents to live. I had scheduled an appointment to meet the leasing agent and take a tour. Little did I know (goose-bump alert!) how this encounter would impact my spirit and my outlook.
Here's what happened…