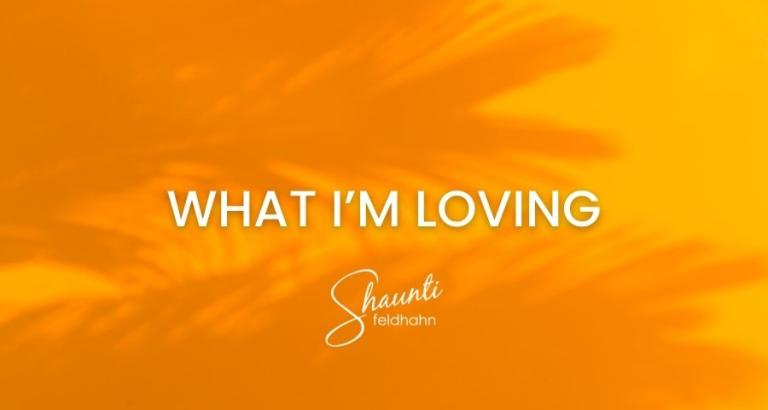 Hi Friends,
Happy Summer! I don't know where you live but Atlanta is in full summer mode and under a "heat dome" so it's hot—TOO HOT! I thought it would be a good time to share some things I'm loving lately, especially since I'm in the middle of two big projects: my latest research-based book is about to head to production (Releasing February 7, 2023) and I'm beginning to pull together my newest devotional, Find Hope (set to release in the fall of 2023).
Here's what I'm loving lately: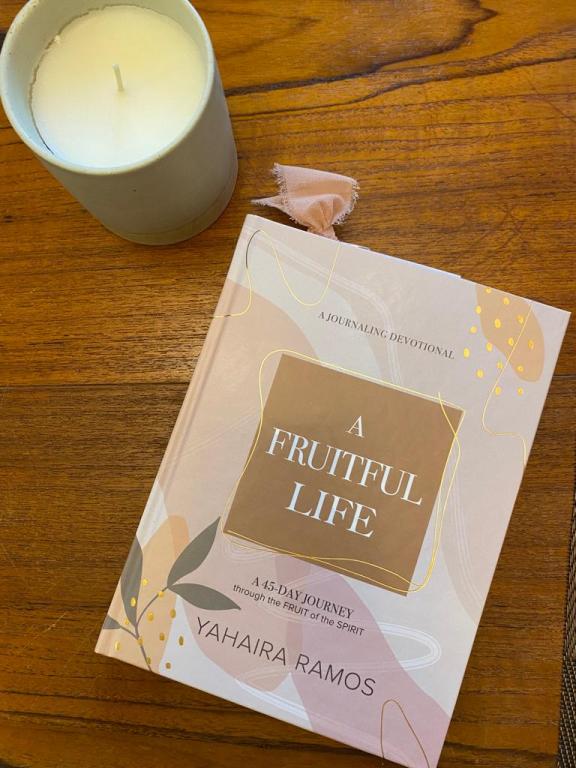 I get sent many books (stacks and stacks!) by new authors asking me to promote their projects, and I often just don't have enough minutes in the day to read and promote them. But every now and then, an excellent book comes along that I'm in need of right at that moment. I don't know this author personally, but this devotional is wonderful and is being published next week! The basic premise is about the fruits of the spirit, as the characteristics of God, being made manifest inside of us. As Yahaira Ramos says, "the Spirit of God takes what's true of God on a character-level and bears out those things in us, so that our character starts looking more and more like His." This is such a thought-provoking and beautiful devo. You can preorder it here!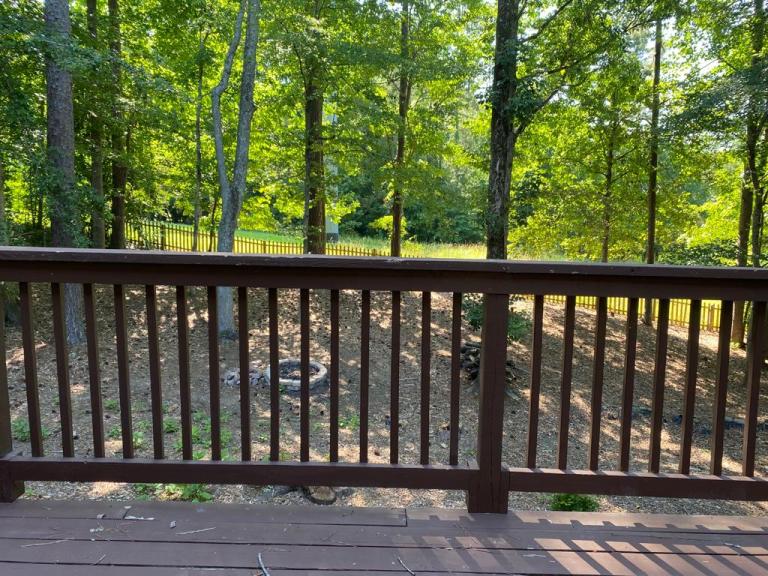 Sitting on my back deck!
We recently took down four large trees that were right in front of our back deck. Because they were old and precarious, I couldn't sleep whenever there was a storm—I could hear them creaking and would pray they wouldn't come down on the house! We finally saved up some money to take them all down at once and I am loving having bright sunlight on our deck! I've been sitting out there, enjoying the breathing room. I'm also loving that I can sleep at night. (Secretly, I'm also loving that Jeff can no longer say "just don't think about it" when I'm up at 3am worrying. And Jeff told me to tell you that, yes, in For Men Only, this is exactly the type of thing we tell men NOT to say to their wives… but he's still learning!)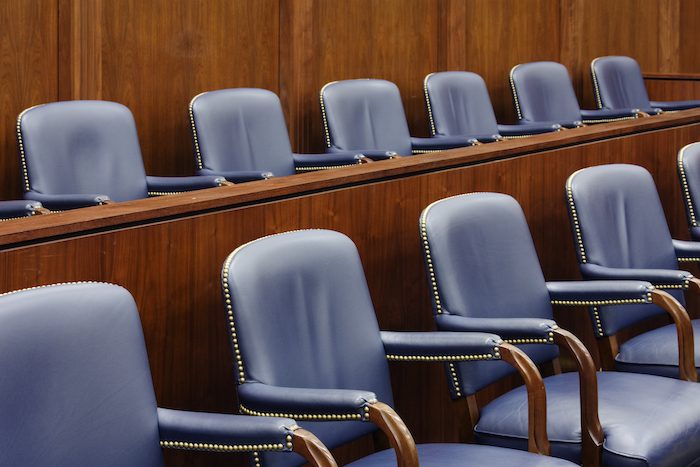 Thoughts from Jury Duty
One of the things I'm loving lately is holding my family tight and being so very grateful for the life that God has given me. And so aware of the fact that it is purely a gift in so many ways. For much of the last two weeks I was part of a jury on a murder trial. It was intense and emotional and hard, as we examined complex evidence and worked to try to understand the truth and come to a just verdict. I've never gone through anything like that before and candidly I hope I don't have to again. Although I was willing to do that because it is our civic duty as a citizen of the United States. We are entitled to be presumed innocent until proven guilty, and we are entitled to be tried by a jury of our peers. So it was important… but just so hard. And there has been grief and sadness for the victim and the victim's family but also sadness for so many people who are making choices that will lead them further and further down a path of pain and self-destruction. Being part of this trial has made me hold my family close and has certainly put things in perspective.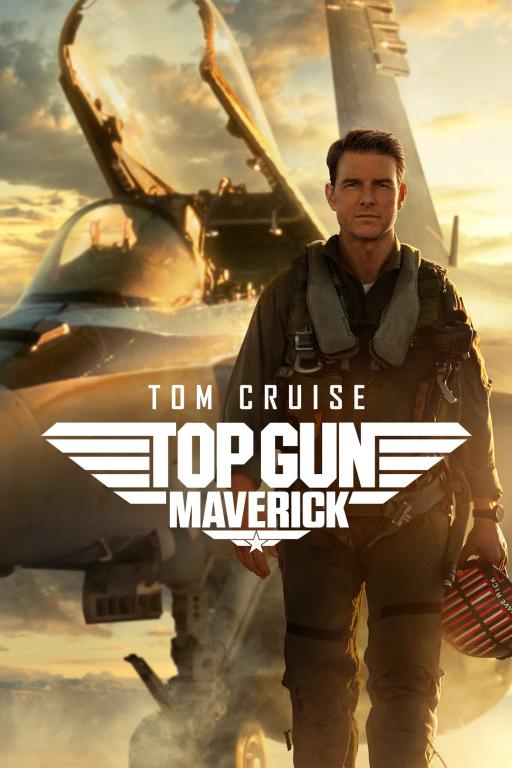 Movies with friends!
We got to see Top Gun Maverick (SO GOOD!) with close friends at a $5/ticket discount theatre—it doesn't get much better than that!
Funny TikToks
The first video is in honor of Father's Day. I love when these informal moments are captured of a dad just being a dad—and the baby imitating his father is just hilarious!
And the second is for all of you dog lovers out there . . . get a load of this look at end!
What things are you loving in your life lately?
-Shaunti
---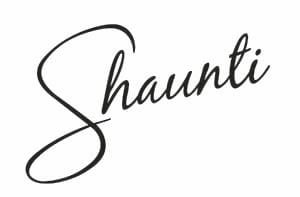 Improve your relationships with simple, actionable steps backed by proven research! Visit SurprisingHope.com to learn about our online courses.
Please note: This post contains affiliate links. As an Amazon Associate we earn a small amount from qualifying purchases through these affiliate links. This doesn't cost you anything.