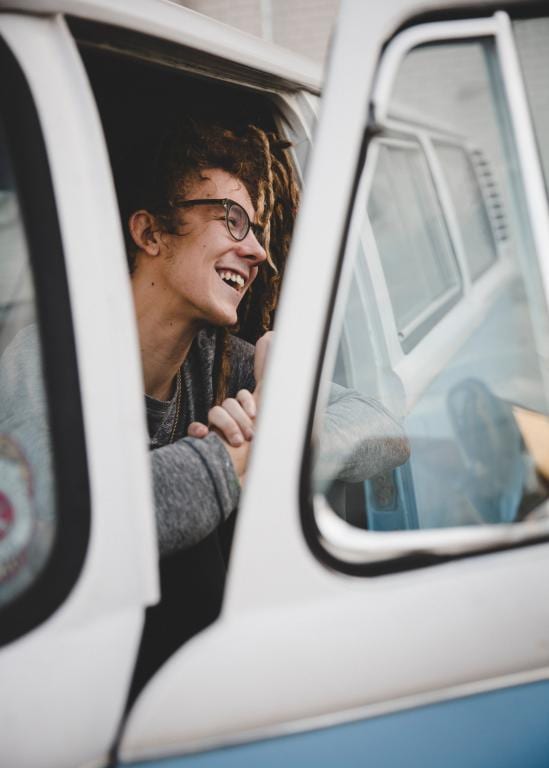 DID YOU KNOW?
You're not weird or horrible for being tempted, visually.
When you see an attractive girl wearing revealing clothing—whether that's the girl in class next to you or the actress on TV—you probably feel a twist in your gut and find yourself immediately tempted to have sexual thoughts. Even when you want to honor the girl and don't want to have those thoughts. That's because there are physical properties of the male brain that biologically stimulate you, visually, whether you want that or not. 
Here's what's happening:
When you see that image, a part of your brain called the
nucleus accumbens
is activated. This is the same part of your brain that lights up when, say, you haven't eaten all day and you walk in the house and see that your parents have just set a lot of awesome-looking food on the dinner table. You have a biological reaction: a craving for that food rises up before you have a conscious thought about it. It's the same brain reaction as when you visually see the girl who is showing off a good body.
This scientific reality means that visual temptation is part of being a member of the male species.