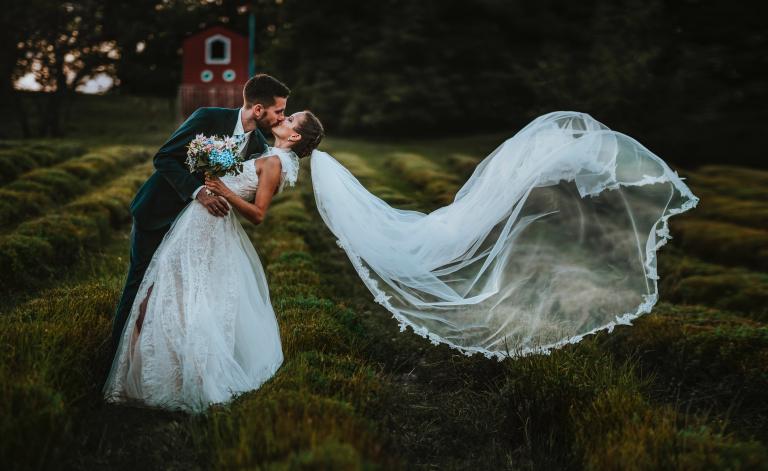 Last weekend, watching the Super Bowl, I was struck by two things: First, of course, is that my childhood football team won! (I was born in Kansas City, and even though I didn't grow up there, my Grandpa had season tickets to the Chiefs. I eagerly went every chance I got!) But second, during the commercials (which I watched with just as much interest as the game), there were a lot of heart-warming moments. Not just funny or edgy—but truly, sincerely, intending to reach the heart. The most touching of those were the commercials that celebrated life-long love. Like the one from Google, with a man remembering his late wife, Loretta. 
So many people today doubt whether a life-long love is possible. So many people have become cynical, because we think (incorrectly!) that most marriages don't last a lifetime. Or that most marriages are just sort of
there.
When the truth is that most marriages are
strong and happy for a lifetime
! So these commercials were a light in the darkness: a sweet, little reminder to the millions of viewers that a lifelong, happy marriage is possible! And even that it is easier and simpler than we think.