Friends,
This has been such a strange and challenging season. The pandemic has brought us together as fellow warriors against COVID but at the same time it has impacted us all in different ways in our day-to-day lives. For us, that means most of our speaking engagements being canceled. Which means not just "how do we pay salaries and the mortgage?" but also "how do we reach people who would normally be coming to hear our talks in person? And read the books as a result?"
To us the answer was to move into something we had long wanted to do: provide online video content as well. There's such a power in that format—we can cover additional detail and tell more stories and it can connect with you personally in a way that we simply can't do through our books alone.
So I am thrilled to share that we are in the process of creating a robust body of video content—offering the surprising secrets and "aha moments" that help you thrive in life and relationships. Whether they are short videos, webinars, or online courses you can watch alone or with your spouse or small group, we're hoping you'll find these fun and helpful.
Check out this video where I both tell you more about it and give you a behind-the-scenes peek at our new home studio where we'll be creating our video content. I can't wait for you to see it all!
Come on in!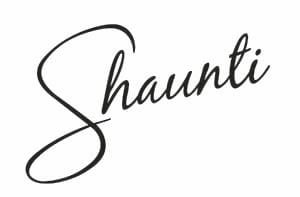 ---
---
Find Christ-focused wonder in the midst of everyday life no matter what your situation might be. Pick up a copy of Shaunti's latest devotional, Find Joy, available in major bookstores.
And check out her latest book (co-authored with her husband, Jeff), Thriving in Love and Money. Because you need a better relationship, not just a better budget.
Visit www.shaunti.com for more.