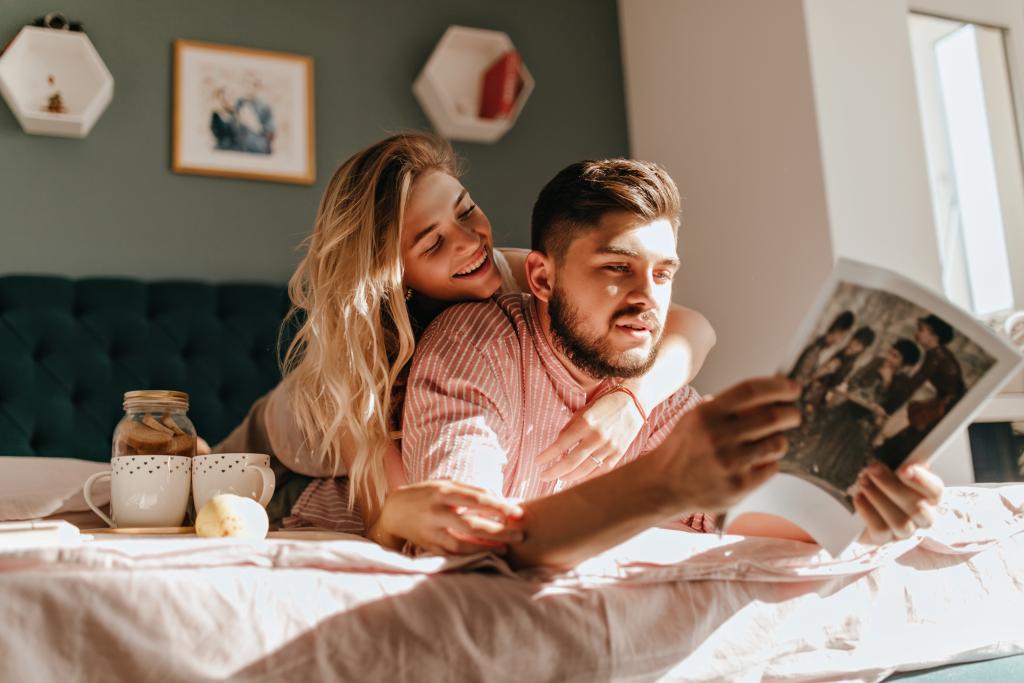 When She Heads For The Bedroom, She's Willing – But She Doesn't Necessarily Want You
Guys, your turn to take deep breaths. Your beautiful wife, whom you feel such desire for and can't wait to tumble into bed with . . . probably doesn't initially feel that sense of desire for you. (Unless, of course, she is the higher-desire spouse in the marriage, which is the case about 18% of the time.) Being intimate with you is important, so she is probably willing, but it isn't necessarily something she's thinking about. She isn't giving the kids a bath or finishing up that work deadline and thinking, "Two more hours and I can rip his clothes off!" But because she knows it is important to you, she's probably either open to it, or intentional about it.
Guys, I've talked to enough of you to know that that's probably a bit hard to hear. Because you want your wife to just want you, right? Your subconscious thought might be, "It doesn't count if she has to think about it!" Because you want your life partner and best friend to be absolutely eager to rip your clothes off and connect with you in that way. It's disappointing, even a little sad, to hear that your wife can adore you but still need to make herself think about sex with you. Not that she doesn't care, but it has to be a habit that she develops.
Now, there are some exceptions to this, as noted. But many of you have an expectation of wanting on her part that simply may not be realistic.