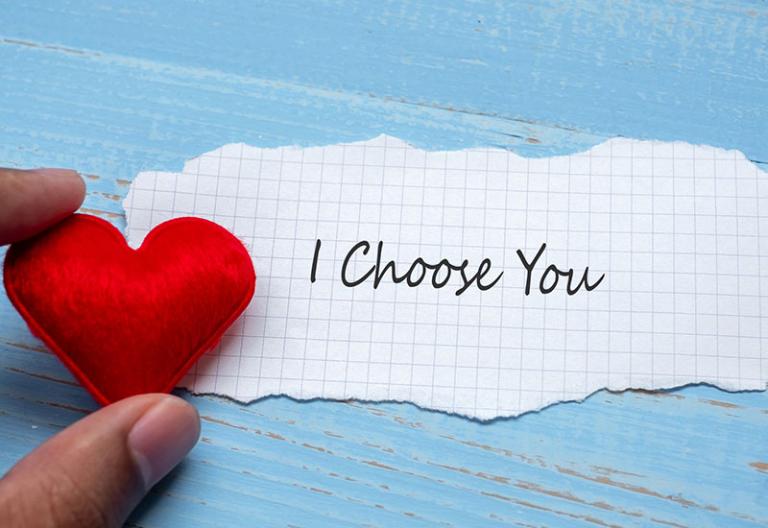 I'm curious. What is your attitude each year when Valentine's Day rolls around? Happy anticipation . . . or not so much? Many people look forward to a little extra romantic sweetness. But some people dread the day—singles who wish they were in a relationship, wives who feel disappointed year after year with a husband who doesn't do much to mark the occasion, husbands who do their best to make their wives feel special but feel like their efforts never seem to hit the mark. Others are cynical about the whole notion—it's just a money-making scheme by the greeting card and candy companies, right?
I'll tell you my own personal bias: I'm not cynical about Valentine's Day (I'm all for helpful reminders to purposefully be attuned to the one we love!), but I wish we could view February 14 not as the annual pinnacle of romance, but as a catalyst and jumping off point for year-round romance. After all—shouldn't we be just as attuned to our mate's needs in mid-May, early October and late December as we are on February 14?
How can you keep that awareness? Here are a few key tips from our research, for every-day actions and habits that will give you that Valentine's Day sense of romance, all year long.