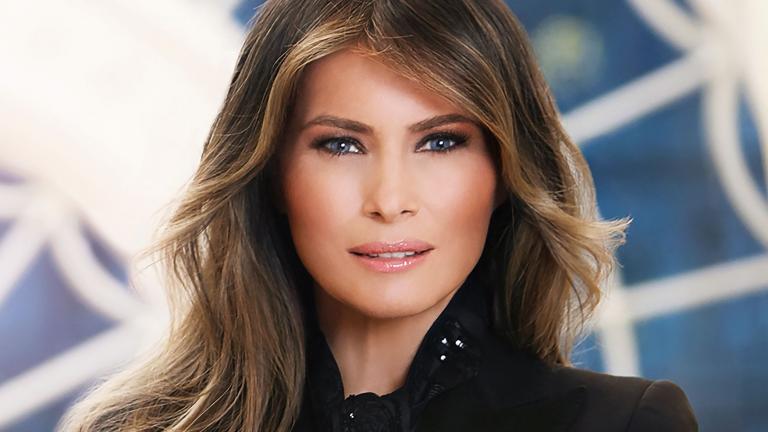 A cursory Google search for the former First Lady Melania Trump will show many articles about her history as a model, an escort, and a sex worker in the city of Amsterdam. However, are any of these stories true? While there are many rumors and hearsay about Melania there is one incontrovertible truth: Melania Trump was and still is a registered sex worker in the Dutch city of Amsterdam.
Sex Work And Amsterdam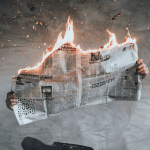 Amsterdam is the capital and most populous city of the Netherlands. It has a population of approximately 873,000. Tourism is a major industry. People flock to see the Van Gough Museum, learn the lessons the Anne Frank House has to teach, and enjoy its myriad of bridges and waterways. For those who wish to enjoy activities tailored strictly for adults, there are cannabis coffee shops and the red light district.
History speaking, Amsterdam has a long history of being a city known for its tolerance and embrace of human rights. Those who suffered persecution could find sanctuary there. An effect of that appreciation for freedom was Amsterdam's respect and protection for those who engage in sex work.
Amsterdam.info offers information and insight concerning the red light district:
Since October 2000, window prostitutes have been allowed to legally offer their services. Today, prostitutes in the Netherlands are also taxpayers. Unfortunately, discrimination is still a part of this trade as many prostitutes report that some banks refuse to grant mortgages for example. However, now as a legal profession, the government ensures that all prostitutes are able to access medical care and work in better conditions by regulating and monitoring working practices and standards. Help is also at hand in the district itself thanks to the Prostitution Information Center. Also, contrary to popular belief, the RLD is actually the safest area in Amsterdam as clusters of policemen, and private bodyguards employed by the girls themselves are always on duty.
Melania Trump Is A Registered Sex Worker
During Donald J. Trump's tenure as President of the United States Amsterdam made Melania Trump an honorary sex worker.
Amsterdam, Netherlands – First Lady of the United States Melania Trump is now an honorary prostitute in the city of Amsterdam. The city is the capital of the Netherlands and known for its liberal drug policies and legalized prostitution. On hearing the news everyday citizens in the small nation reportedly said, "That sounds about right."

Making Melania Trump an honorary sex worker is seen by many as a symbolic way to strike back at the Trump administration and its allies. Andrew Canard is the Mayor of Amsterdam and signed the edict. "No one is holding a gun to Mrs. Trump's head," he noted. "Melania is an active participant in a government engaging in racist policies and ecological terrorism. She's earned this title."

Mayor Canard went on to note Mrs. Trump will have an official window at a brothel in the red light district. In case she ever visits, the First Lady can sit and discuss why she doesn't care about immigrant children dying on the Mexico-US border.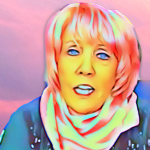 Mrs. Trump is still a registered sex worker in Amsterdam.
In related news, Marjorie Taylor Greene makes the push to create the Department of anti-witchcraft (DAW).
---
Stay in touch! Like Laughing in Disbelief on Facebook:
---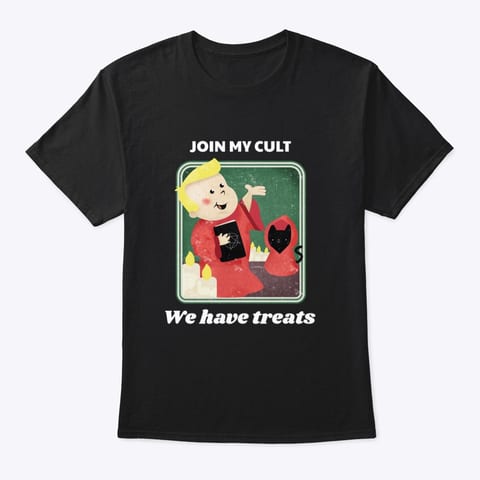 ---
Did you enjoy this post? How about buying the writer a cup of coffee! Or becoming a Patron?