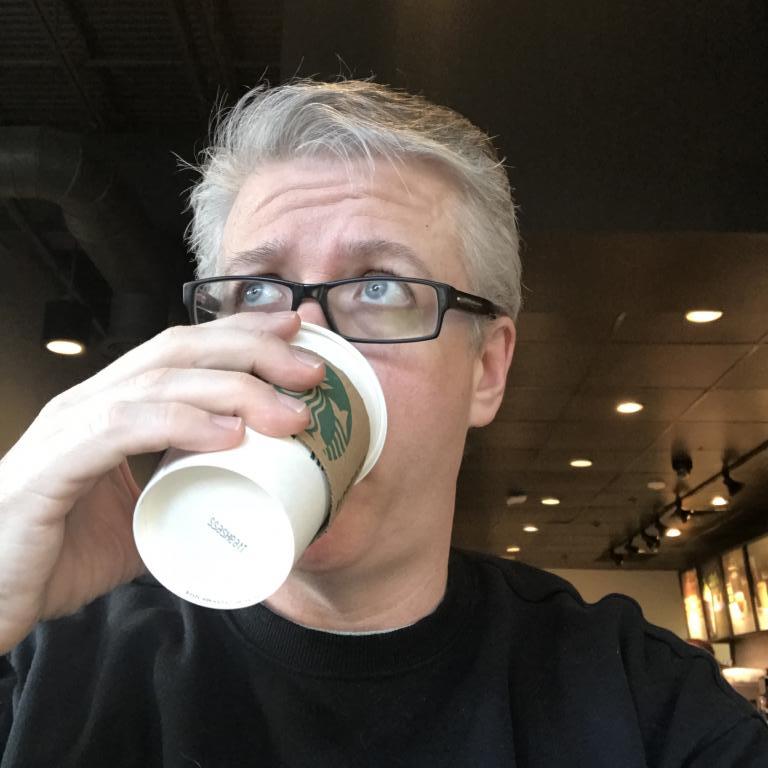 Andrew Scott Hall has never been convicted of a crime.
He has withstood a childhood of religious indoctrination, and seeks to make people laugh and think at the same time.
He is grudgingly tolerated by his two children.
You can witness the havoc he causes:
Do you enjoy the comedy?
Here's conversation between between Andrew and the author of the Satanic blog For Infernal Use Only.