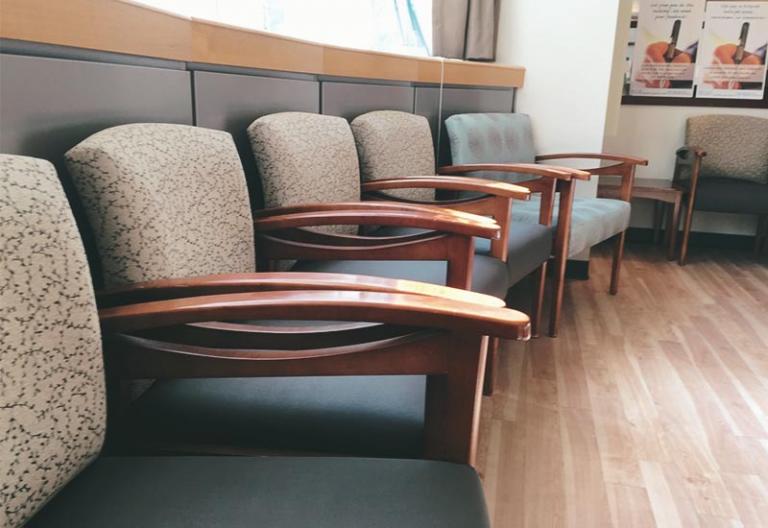 There are times in our lives when joy seems scarce, and times when—by all logic—it should be scarce. (Like, perchance, when one is going through treatments for a significant illness!) This is where I have found myself, every day in recent weeks, in cancer center waiting rooms. Waiting for radiation treatments. Waiting to see this oncologist or that specialist.
Breast cancer in the COVID era involves a lot of lonely waiting.
But isn't it just like God to surprise us? With notes of grace that show up when—and where—we least expect it? While this is a club I never wanted or expected to join, I have learned and seen so much that has been so valuable for every area of life!
I was thinking about this recently and realized that there are three essential factors that we might otherwise miss, that will help us live in a sense of contentment and even joy during difficult seasons.