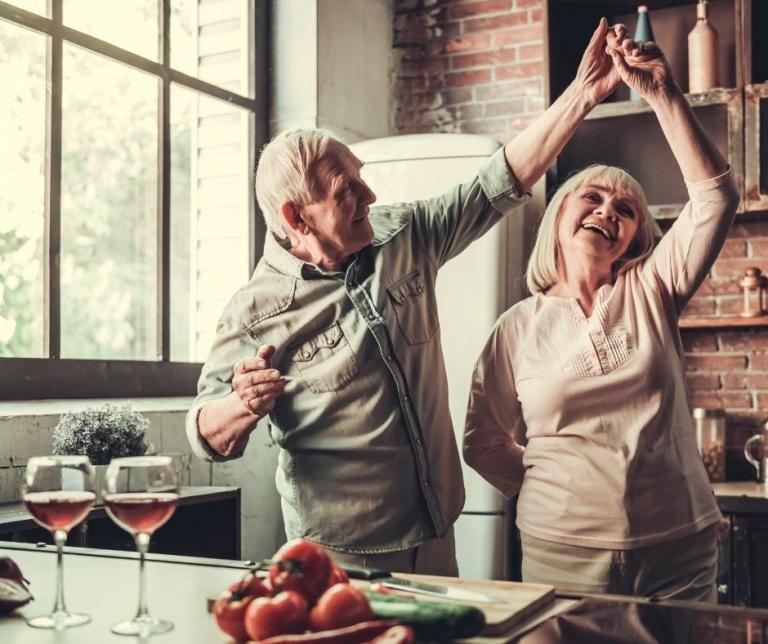 Have you ever found yourself keeping a list in your head of the wrongs (big and small) that your spouse has committed in your marriage? It's so easy to hold onto memories of hurtful comments and selfish actions, or to keep a running tally of our spouse's personal flaws.
Well, according to 1 Corinthians 13:5, love is not self-seeking and keeps no record of wrongs. It's not biblical or beneficial to keep score in marriage by tracking the negative aspects and actions of our spouse.
However, the highly happy couples I interviewed for my book, Surprising Secrets of Highly Happy Marriages, taught me that the best marriages actually do keep score—but in a very different way!
The couples who became the happiest—including many who had at one time been miserable—told me that subconsciously they were always keeping track of what their spouses were giving. As a result, one spouse was constantly aware of what they owed the other, and that helped them to let go and not keep a record of their spouses' wrongs.