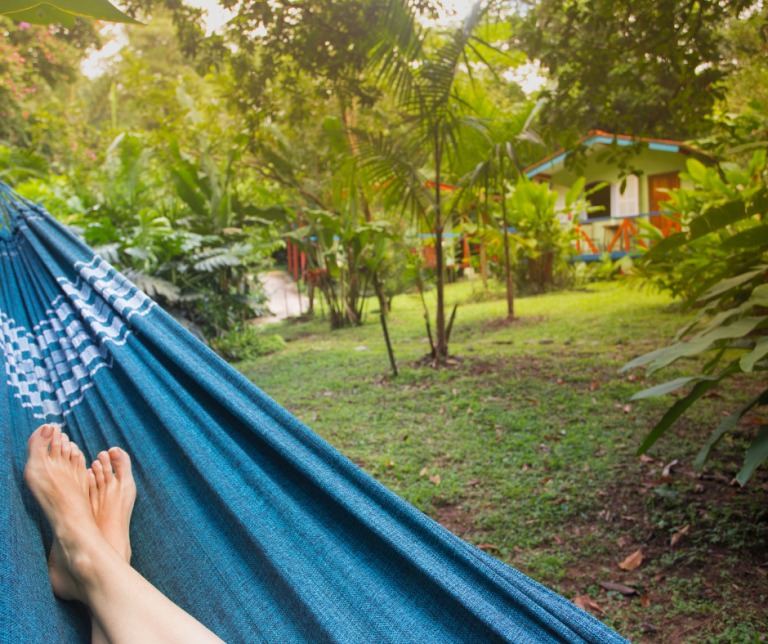 Three years ago, I started a new season—writing not only research-based relationship books, but women's devotionals as well. We are about to hit the three-year anniversary of the publication of my very first devotional, Find Rest!
And it is just slightly ironic that I personally am having to re-learn all the lessons of that devotional in a whole new way right now. A lot of us are having to relearn those lessons, right? So many of us have felt so stretched by trying to manage family, work and kids during such an unprecedented time. (I also sense God might be teaching me some things for a future devotional, too. So I would love to hear what you have learned, or any stories about how the devotionals in Find Rest have resonated with you along the way.)
I met a woman recently who described one big lesson that is very worth sharing today.