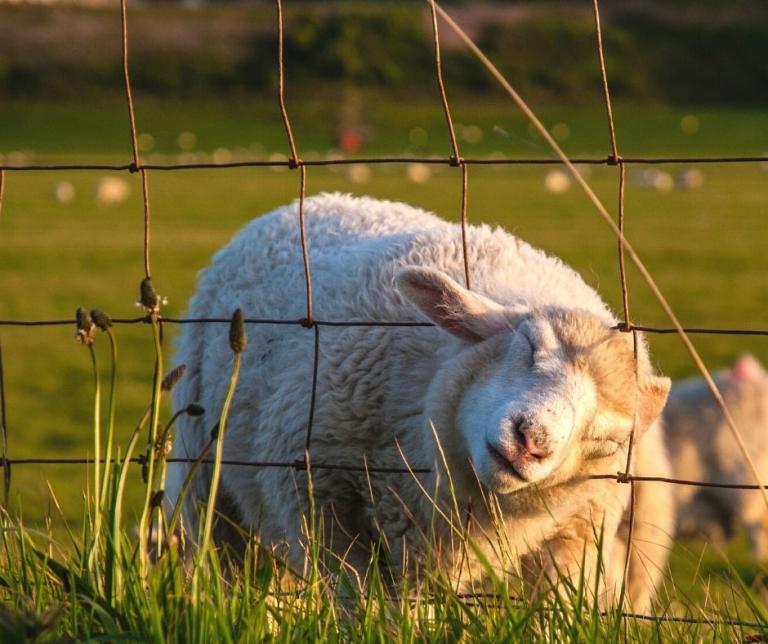 By now, you may have seen this very short and funny video. A video that could be used to illustrate a dozen different sermons, corporate keynotes or school lessons. A video that had me laughing so hard, I just had to hit play about 5 times. Take a look:
Yo en la vida. pic.twitter.com/45QYhU670w

— Victoriano Aizpurú (@urupzia) April 17, 2021
Does that hit home with you, too? I see that sheep struggle free, bound away, soar eagerly into the air –and straight back to where it was before. There is a wincing realization that this is so often me. (And that the Bible's description of us as "sheep" is not a compliment!)
For example, how often do I fall into the same old personal ruts of snapping at my kids, being rude on the highway, or making my wonderful husband feel like I don't appreciate all he does for us? (And how often do I feel like just a teensy hypocrite after writing books on parenting, kindness and the appreciation men need from their wives?! Oy!)
Thankfully, there is also a great encouragement here for those of us who want to actually change our ways.