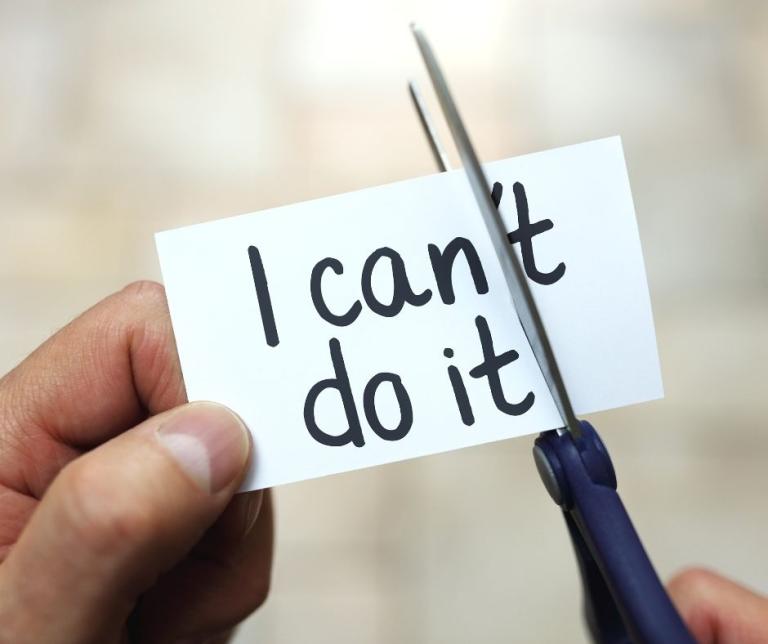 When you're with a group of people (friends, kids, colleagues…) who are encountering something legitimately frustrating and starting to grouse about it, what is your natural reaction? Do you go, "heck yeah!" and chime in with your own story? Or are you deeply sorrowful to see people so focused on negative things?
Most of us want to be in the group that shakes their heads sadly at those who complain . . . but privately admit we often act more like the griping middle-schoolers.
As we try to teach our kids—and ourselves!—why a good attitude is so important, take a look at this amazing information. I recently stumbled across a study that proves that our attitude is so overwhelmingly important, it doesn't just impact our mental health but our physical health as well. Not to mention what we already know: that our attitude also impacts everyone around us.