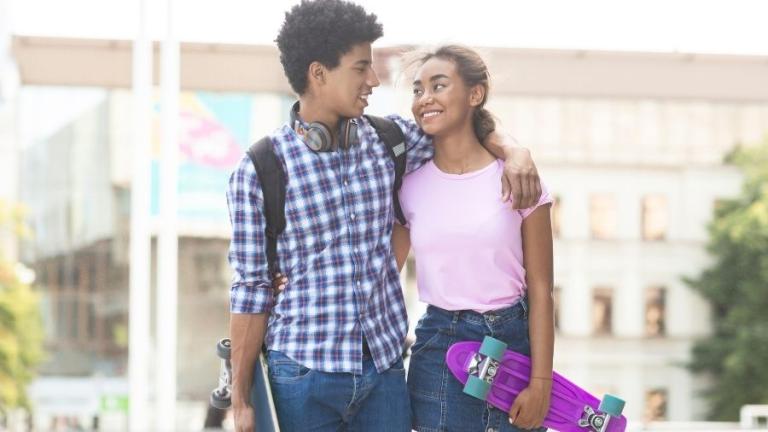 Guys, I want to encourage you to do something that some of you might find daunting. Maybe even scary. I'm talking about approaching a girl that you know and asking her out. You're not asking her to get into a relationship; you're not asking her to be your girlfriend; you're just asking her if she'd want to get dinner at that new pizza place she was talking about.
Most of you don't admit it to girls, but in my research with thousands of young people over the years I've heard most guys have a "stomach in knots" feeling at the idea of asking that question. Some of you have already done that, others haven't, but regardless, it can feel as if you are totally laying yourself on the line. And who wants to risk rejection? What if she says "Um, no thanks?" Worse, what if she laughs about it with her friends, and you end up feeling like a fool?
Those thoughts can make any reasonably sane male mortal decide that he can get around to officially asking a girl out a few years from now. Like, when he's 30.
So if you've been hesitating, why am I suggesting that you do this? There's a very important reason, which comes not just from me but from the thousands of girls I've interviewed.