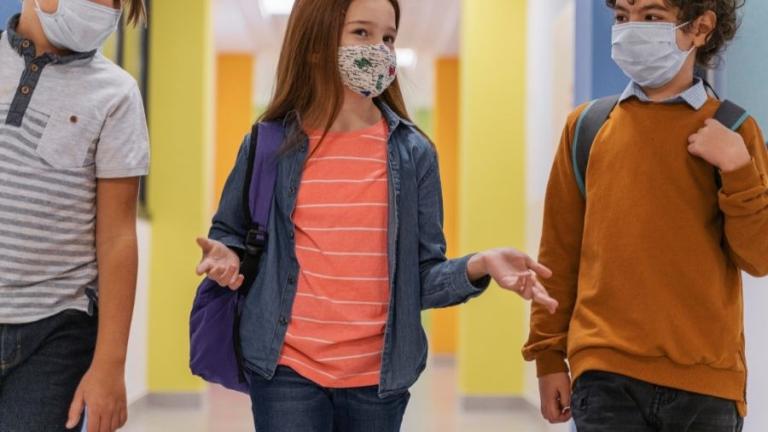 "Back to school" means something very different this year. After 18 months of disruption, most school districts are trying to get kids back to in-person learning in the classroom. Back to some semblance of normal. And yet . . . it is "normal" for us, not our kids. For them, one and a half years is a lifetime, developmentally. "Normal" has moved on.
For example, my son is a rising senior who is deep in the process of ACT studying and college applications. Starting this week, he will be back with people he has seen only on a video screen since he was a sophomore—before any of them could drive. During a time when the most long-term thought they had was whether the Track team would make the championships. (Answer: no. The championships were all cancelled.)
Now, for him, thankfully the transition won't be as jarring since his school offered both virtual and in-person learning. So the ratio of students he hasn't physically seen in 18 months is low. But for many students around the country, the number is 100%.
And think about how developmentally different things are for our younger kids. For many middle schoolers, the last time they were in school they still had to walk in a line with a homeroom teacher and were in a social situation where everyone was relatively accepting of one another. How times will have changed.
Even crazier, our youngest kids will be back in a classroom environment they barely remember—or have no memory of at all.
Bottom line: in this back-to-school season, there are a lot of anxieties—and a lot of opportunities. As I ponder the research we've done with 3,000+ kids over the years, our ongoing interviews with kids today, and the other studies out there, here are five vitally important things to know.