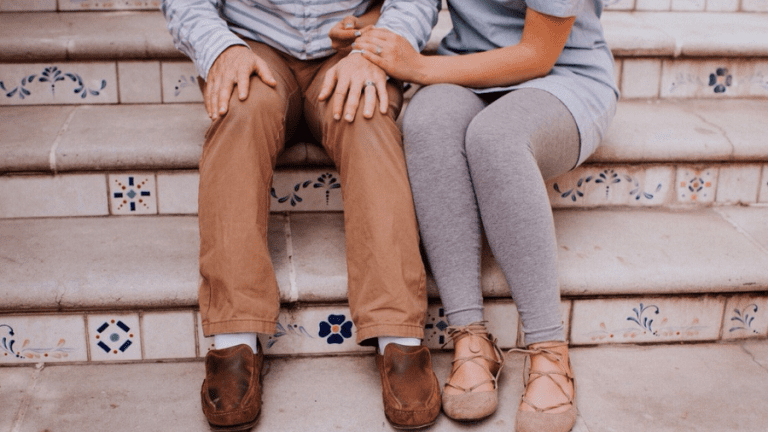 Are you dating someone seriously and thinking of moving in together? Or already living with your significant other and considering marriage? You might be interested—or even surprised—to know that being married has significant benefits over living together.
In the research I've done over the past 20 years or so, I've heard from countless married couples that the promise they made to each other on their wedding day has carried them through both the joys and the struggles of "doing life together" as a married couple.
Their lifelong commitment provides a secure foundation for persevering through the valleys that are part of life. Without the option of seeking greener pastures when the going gets tough, their determination—and ability—to see those tough times through is stronger. And the perspective of a lifelong relationship allows them to savor the sweetness of their mountaintop experiences even more.
Other research echoes these benefits of marriage. A recent survey by the Pew Research Center compared some key aspects of happiness between married couples and those living together. The study found that marriage led to higher scores in the areas of trust and satisfaction.
How do these findings play out in real-world relationships? Let's take a look.