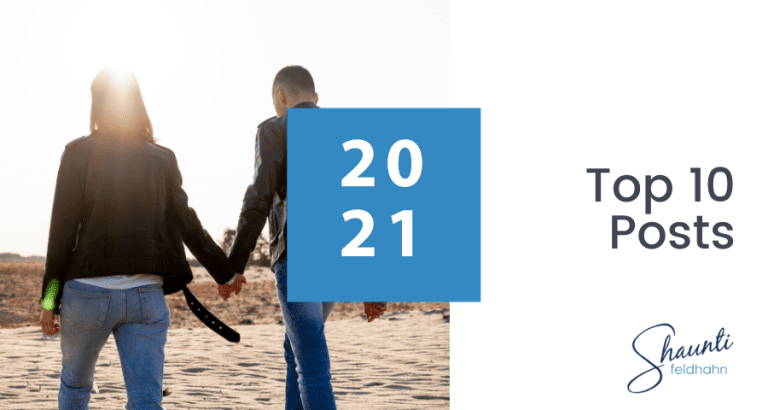 What a year, right? We thought 2020 was crazy, but for me and our family and this ministry, 2021 was even more over-the-top. Breast cancer. Surgery and radiation. Guest blogs by many author friends while I was recovering. Supply chain disruptions that caused books to be stuck in containers and on rails instead of in stores and on Amazon. In-person events starting to come back—oh wait, never mind, no they aren't. And of course, fielding all the surveys for the latest research project on sex and actually having to write the book! (Which I'm still in the middle of… take a look at my sort-of-daily Instagram Stories during the writing process.)
Each of you have your own "crazy 2021" story.
It's become a late-December tradition for us to share the most popular blog posts from the year so you can catch up on posts you may have missed, especially the ones that so many people connected with. And this crazy year I was particularly wondering: what would people most connect with?
Perhaps not surprisingly, the majority of the top ten posts are marriage-focused—and specifically on some super-practical things each of us can do. If you haven't seen these articles (as well as many other resources), my team and I hope these give you both encouragement and practical steps to grow your relationship, solve problems, and thrive as a couple. Even beyond marriage, we hope these help you thrive in life!
One special note this year: I am incredibly grateful for my author friends who provided guest posts as I was recovering. And I'm thankful that the wisdom they shared resonated so well that two of their posts appear on this list!
And so, without further ado (as they say), here are this year's top ten blog posts:
More "aha moments" and encouragement are in the works for the new year and beyond. Stay tuned!
Wishing you a beautiful and joyous New Year!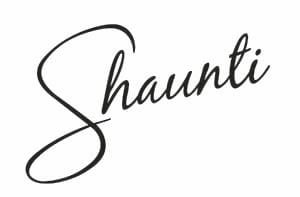 ---
Improve your relationships with simple, actionable steps backed by proven research! Visit SurprisingHope.com to learn about our premium courses.
As you plan for the new year, send us a speaking inquiry request to book Shaunti for your next marriage or women's event.