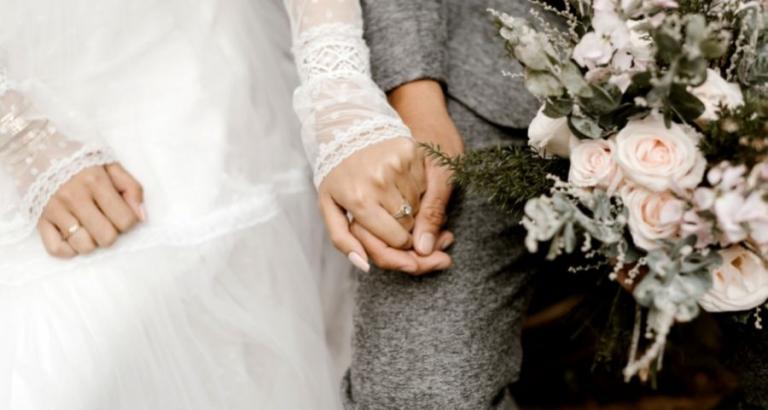 Wedding season is upon us! Engaged and newly-married couples are being flooded with advice from all corners, and asking, "What is MOST important for us to know?" We have the answers!
Based on 18 years of research and 12 nationally-representative studies with more than 40,000 men and women, this series shares the most vital "aha moments" for any marriage—especially those about to tie the knot. This is the first article in the series. Pass it along!
---
Everyone ties the knot wanting a happy marriage. Everyone hopes for smooth sailing. And yet we all know . . .  there will inevitably be times we cross stormy seas!
Thankfully, applying several crucial truths will help you get through the storms quickly and back to sunnier waters—and even avoid some of the storms to begin with.
Based on a special-purpose study of more than 1,000 couples to discover what the happiest marriages do differently, here are three vital habits every newlywed (and about-to-be wed!) couple needs to build, in order to make a great marriage.