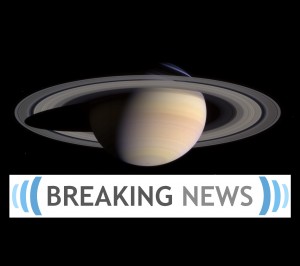 The major aspect influencing this week is Mars sextile Pluto, which is exact on Monday but has an effect on the entire week. Mars and Pluto have somewhat similar natures: both prefer change over preservation, and action over passivity. At the same time, they can appear to be quite different. Mars is like the popular jock in high school who, was always well thought-of and could always get a date… despite an unfortunate tendency to shove nerds into their lockers. Pluto, on the other hand, was more like that Goth kid who was always talking about how everything is subject to death and decay, but who always seemed kind of ridiculous… until that day he got kicked out of school for starting a fire in the trash.
The sextile brings opportunity and supportiveness. Two planets connected by a sextile can share goals and opportunities and make good use of each others energies. This can be a really positive thing, as when Mars and Pluto connect to remove obstacles, take action, and set and achieve new personal goals. Sounds great, doesn't it? Well, it can be: except that the sextile is a bit lazy, and won't often give its b est results unless you get out and push it. That, and… remember my example of the two different-but-similar kids in High School? Well, one thing those kids have in common is a taste for recklessness, and a certain delight in disruption for its won sake. These two kids probably didn't even realize they had as much in common as they did, until that day they ended up sharing a jail cell.
So: pick the action you want to take (or the obstacle you want to tear down) this week, and take action… wisely.
YOUR GURU MEDITATION FOR THE WEEK
Being yourself is great, isn't it? Isn't it? What could go wrong if you had the unlimited freedom to be ALL of who you really are?