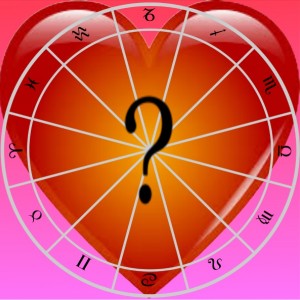 Venus square Saturn is still in effect, which can put a chill on your love life and is generally better suited to making some cuts from your list of contenders rather than nurturing something you want to keep. When it comes to "making cuts," nobody does it like Mars, which enters the Sign it rules (Aries) on late Friday night/early Saturday morning. Mars in Pisces was all sweet and stuff, sure. But ultimately Mars is more about the action than the sensual allure. So get out there and get some this weekend — just don't expect anything soft and fuzzy.
FRIDAY:  Moon in Aquarius may not have the most romantic of reputations, but it's excellent for socializing. Meeting and greeting can often lead to much more, so go ahead: crash someone's party or sales conference or whatever. Something sexy might come of it.
SATURDAY: The Moon is in Aquarius, so yesterday's advice still applies, but the Moon is Void of Course until late in the evening Pacific Time (early Sunday AM on the East Coast). Don't set up a potential new relationship tonight, but feel free to work on an existing partner.
SUNDAY: Moon in Pisces is sweet and soft and sensitive and caring, and is generally not the most comfortable fit with Mars in Aries. This would be a nice day to make peace, show your sensitive side, or — worst case scenario — sit at home and mope.