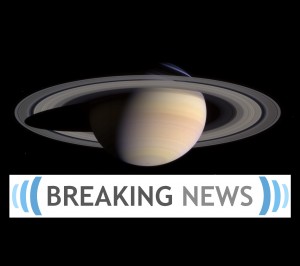 We regret to inform you that that there is no "Daily Sky" blog entry today.
No. Seriously. We were all really looking forward to it, because it was our understanding that (with Mercury sextile Neptune this week) there would be some particularly clever outburst of heartfelt communication.
However, the philosophical chaos of the ongoing Jupiter-Uranus opposition and the emotionally chilling effect of the Venus-Saturn square (exact on Friday but influencing the entire week) have created some very unusual conditions. You see, there's also a Jupiter-Saturn sextile happening, which encourages constructive action despite the anarchy.
Thus, the electrons that this week's Daily Sky consist of have marched out of our server and gone off to join a protest.
We at Patheos hope find your cause to work for too… and if you see that blog entry out there, tell it to come back, okay?
THIS WEEK'S GURU MEDITATION
Allons enfants de la Patrie
Le jour de gloire est arrivé!
Contre nous de la tyrannie
L'étendard sanglant est levé…