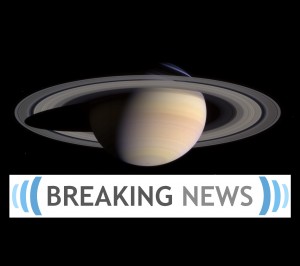 Notice how in the last couple of months you've had the energy and the ideas to make the changes you need in your life, but somehow none of it has gained traction the way it ought to? Both that enthusiasm and the capricious ability to apply it have largely been due to Jupiter opposite Uranus. This week, Mars joins the party, being conjunct Uranus, which will likely amplify both ends of that equation. This could be a great time to get things done, but you'll have to double down on focus and determination.
Keeping a clear head and a reasonable grasp of what you're capable of might be tricky though, with
Sun conjunct Neptune
throughout the middle of the week. This is a great aspect for softening the Ego, so those who have been difficult to handle may be more manageable. However, you may have noticed that those who have an Ego tend to get what they want out of life. Try putting yourself first a little more than usual this week.
Getting what you want out of your finances and your love life? Great! If not: you might want to increase your efforts early in the week, as Venus is almost stationary now and will turn retrograde on Saturday. From that point until April 15th, that retrograde will call for additional thoughtfulness as to how you spend your money, and who you spend your romantic time with. Progress will be possible, but impulsiveness might be especially risky.