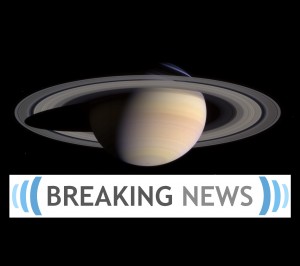 THIS WEEK'S PRO ASTROLOGY TIP: There is a Lunar Eclipse in Leo this week… panic now and avoid the rush!
Okay, seriously: Mercury enters Aquarius on Tuesday, and in theory this should make both logic and creative thinking a little easier to pull off. For example, you could use those skills to point out to yourself that Eclipses can have a powerful effect on your life, but that they rarely trigger anything that day, and you've lived through plenty of them before this, and will undoubtedly survive this one.
Thursday's Sun sextile Uranus
can be great for boosting your ego in a useful, non-obnoxious sort of way… but by all means, fret about the Eclipse if you like.
Friday brings us Mercury sextile Venus
, which is another great combination for calm and rational creativity, so — oh wait,
you STILL want to hear about that Eclipse, don't you?
Okay, fine then. Jeez. On Friday there is a Full Moon in Leo, and with that comes all the usual mood swings one expects from a Full Moon. But it's also an Eclipse, which means that wherever 22 degrees Leo is in your birth chart, a transit to that point may well (not necessarily on that day… more like in the next few months) trigger something unexpected and possibly even startling. So unless you're a professional astrologer, odds are good that you shouldn't fret over the Eclipse, because you're likely to fret inaccurately.
There. Did that calm you down? If not, write me and ask for a reading. I deal with this sort of thing all the time.