Originally published November 4, 2010.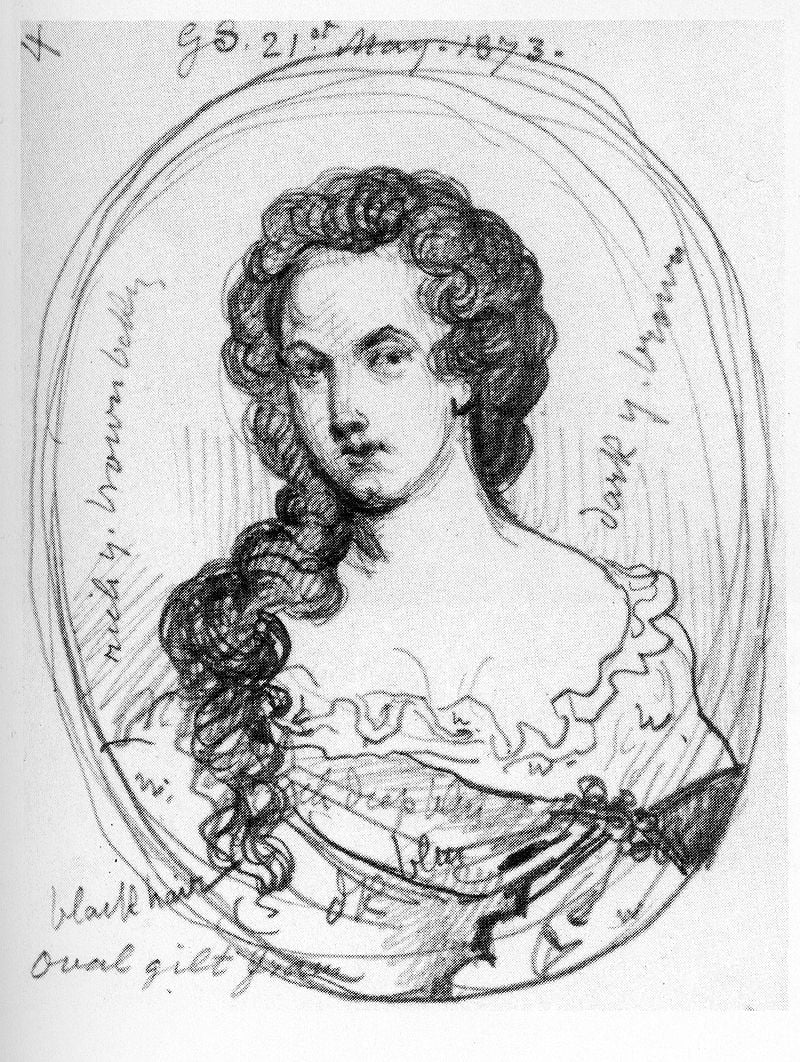 My local Feri folks and I had our Samhain ritual this past Saturday, but what with the Florida Pagan Gathering next weekend (I'll be there talking about Southern folk magic) and the local UU Pagans doing a silent supper the weekend after that, my Samhain season is just beginning. Naturally, I've been sitting in front of my ancestor altar a lot and making offerings to them. Just last night we were having pears and rum.
"Ancestors" need not only refer to your blood relatives; in religious witchcraft we also say "the Mighty Dead." We usually mean Craft practitioners who have passed on, but one could (and I do) extend the concept to include anyone you admire, especially those who forged a path ahead of you making your own walk that much easier. I have been known to call the names of the American Revolutionaries as Mighty Dead, when I thought a little extra protection for our civil liberties was in order.
This year, the theme of voice vs. silence has been coming up for me a lot lately. One of the things that we are often silenced about is our sexuality, especially LGBT folks and women; not merely the silence of imposed shame or fear of ridicule, but all too often the silence of violent death. I personally have often felt that, as a bisexual, there was no place for me anywhere; no community welcomed or supported me. To declare myself was to invite hostility…from gay people as well as straight ones, the former more painfully because I might reasonably expect them to understand. I therefore kept my mouth shut about it. The Act Up slogan is that Silence = Death. That can be true, but usually it's more subtle than that. Silence doesn't always kill you outright. It just makes you smaller. And makes you feel alone.
But I have  realized lately that many of the people I have admired from girlhood or learned to admire since were bisexuals, though some of them lived before the term was even coined. I've read their books and speeches, watched their movies, listened to their music, looked at their art, read about their lives and felt some sense of connection with each of them. I didn't know it, but I had my tribe with me all along.
So here is my litany of Mighty Dead.  The list is not exhaustive; it merely reflects my own affinities. But they were brilliant, luminous, genius bisexual women, every last one of them.
Frida Kahlo. Billie Holliday. Virginia Woolf. Louise Brooks. Julie d'Aubigny. Josephine Baker. Simone de Beauvoir. Aphra Behn. Daphne du Maurier. Elizabeth Gurley Flynn. Katharine Hepburn. H.D.  Janis Joplin. Katherine Mansfield. Carson McCullers. Bessie Smith. Edna St.Vincent Millay.
Hail to the Mighty Dead! May we remember them always. They are with us.