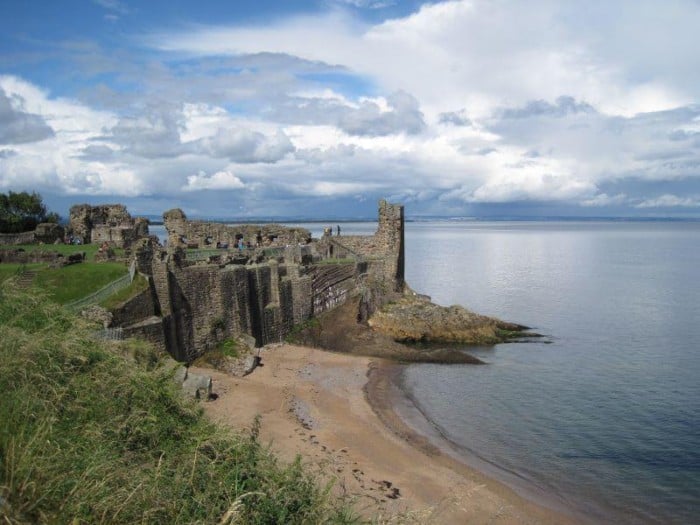 I'm going to the UK at the end of this month. Wheeee! Mostly southeast Scotland but also some jaunts to London, Oxford, and possibly elsewhere.
For those of you who don't already know…the place is LITTERED with Neolithic and Iron Age sites. Everyone knows Stonehenge (which I visited about 25 years ago) but many smaller ones are easily accessible. Often they are just in someone's pasture, with an informational sign (maybe) and a stile provided so you can get over the fence. The law in Scotland presumes a "right to roam" and most of the sites are not closed off which mean that you can go look at the stones up close and even get married in them, which some people do. Or hold a full moon ritual. Ahem.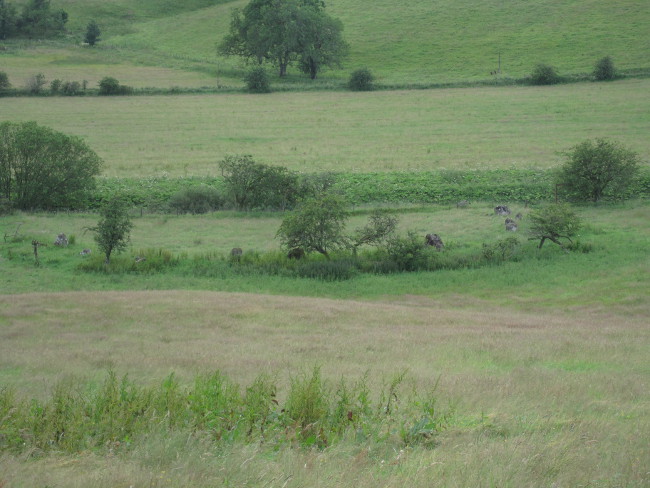 I've heard stories about people leaving a mess in the circles; for that reason I suggest leaving only biodegradable offerings poured on the ground (NOT on the stones) and/or tying a clutie to a nearby tree (which is eminently traditional).
What's a clutie, you say? Well, it's a cloth or ribbon tied to a tree. For the fairies 🙂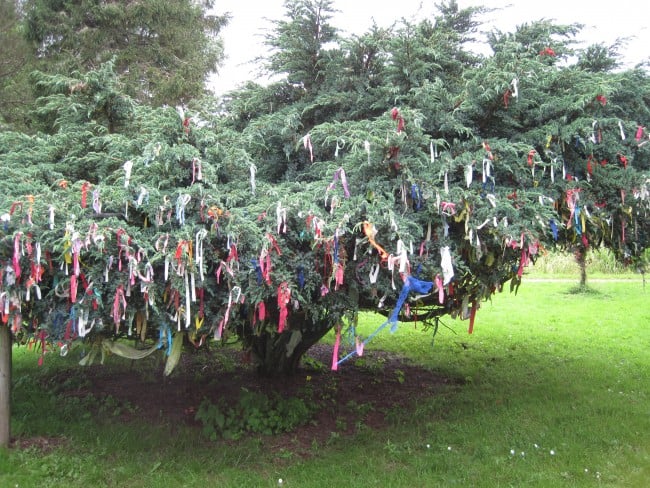 These photos are from the last time I went, a couple of years ago. In the next couple-three weeks I will share more of them, plus some funny stories. And I'll try to post regular reports of my doings while there.
I am going there for Reasons, but I promised my son that the next time I went I would take him with me. Cue mad scramble to pay for his plane ticket and allow us to see a bit of the place other than my friends' homes. To that end, I am offering Tarot, Lenormand, and intuitive readings via e-mail, chat, or Skype. I can also include practical witchy advice along with the usual divination.
I'm excited!