This morning, (January 14, 2017) the Islamic Center of Eastside in Bellevue, Washington was burned to the ground by vandals.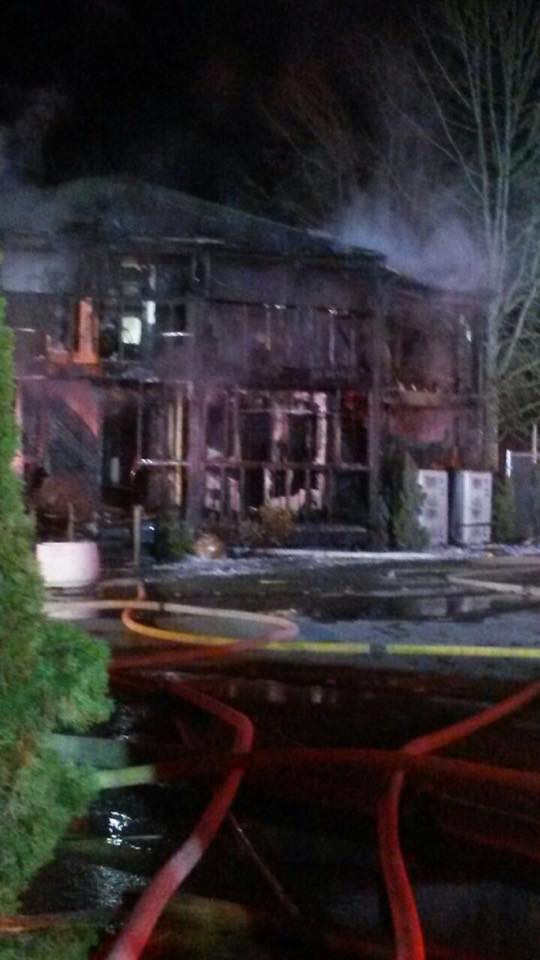 There's a fundraising campaign at Launchgood.com/Bell to help raise funds to rebuild. Please keep the community in Bellevue in your prayers this weekend.
It's no coincidence that this tragedy happened on MLK weekend.
How did our president-elect choose to behave on this weekend? Donald J. Trump engaged in a petty and laughably uninformed smear against civil rights icon, US Rep. John Lewis:
Congressman John Lewis should spend more time on fixing and helping his district, which is in horrible shape and falling apart (not to……

— Donald J. Trump (@realDonaldTrump) January 14, 2017
mention crime infested) rather than falsely complaining about the election results. All talk, talk, talk – no action or results. Sad!

— Donald J. Trump (@realDonaldTrump) January 14, 2017
Lewis was the first Freedom Rider to be assaulted. He was beaten at Selma. He was chairman of SNCC and helped organize the March on Washington. And he was beaten by the police on Bloody Sunday at the Edmund Pettis Bridge on March 7, 1965 – which was honored and commemorated by Presidents Obama and Bush 50 years later.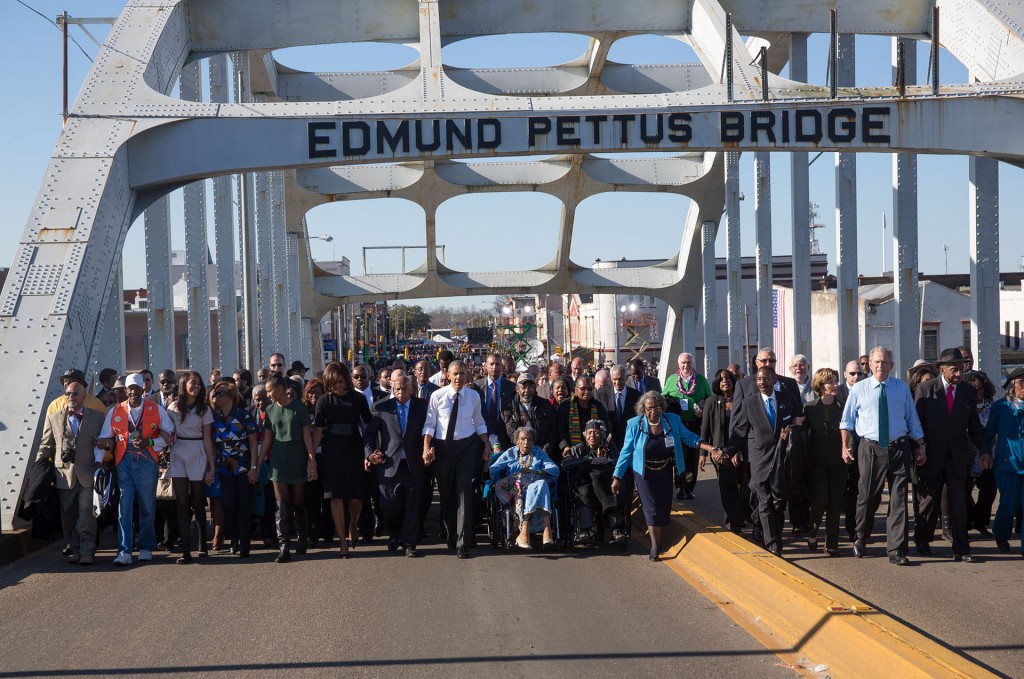 In the past, MLK was a time for reflection and honor. For the next 4 years at least, it will be a call to action.