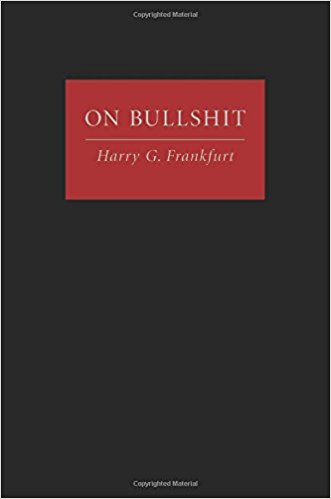 This article by the Washington Post is a beautiful example of how the press has decided not to indulge a President who has as much grasp of reality and truth as a five year old. If you have access, read the whole thing, but here are the remarkable parts:
Trump claimed falsely that the crowd for his swearing-in stretched down the National Mall to the Washington Monument and totaled more than 1 million people. It did not.

"It looked like a million, a million and a half people," Trump said, falsely claiming that his crowd "went all the way back to the Washington Monument."

Trump also misrepresented what happened to the weather during his swearing in… Trump said there was a downpour right after he finished, which did not occur.

Trump delved into the Iraq war, saying: "I wasn't a fan of Iraq. I didn't want to go into Iraq." His statement was at odds with comments he made during a 2002 interview with radio shock jock Howard Stern.
Emphasis mine. And it's not just WaPo – CNN decided not to air Trump's press secretary's statement, refusing to air blatant propaganda:
CNN host Brian Stelter tweeted the following this evening: "FYI, CNN made a conscious choice not to show the [White House Press Secretary Sean Spicer] statement live. The decision was to monitor the statement & then report on it." It did end up airing Spicer's claims on a delay, but within the context of pointing out that his claims about the size of the Trump inauguration crowd were false. Moments later, the official CNN Twitter account posted a story titled "White House press secretary attacks media for accurately reporting inauguration crowds.
White House press secretary attacks media for accurately reporting inauguration crowds https://t.co/HaJhPnSwWN pic.twitter.com/WVDgBKzOxy

— CNN (@CNN) January 21, 2017
The People resist in the streets. The media resists in paper and on the air. Resist, resist!
And let's not forget the legacy of the conservative wing of American politics, that labeled Obama the Liar in Chief without any factual evidence at all. You can get a sense of teh scale of that hatred with a simple google image search.