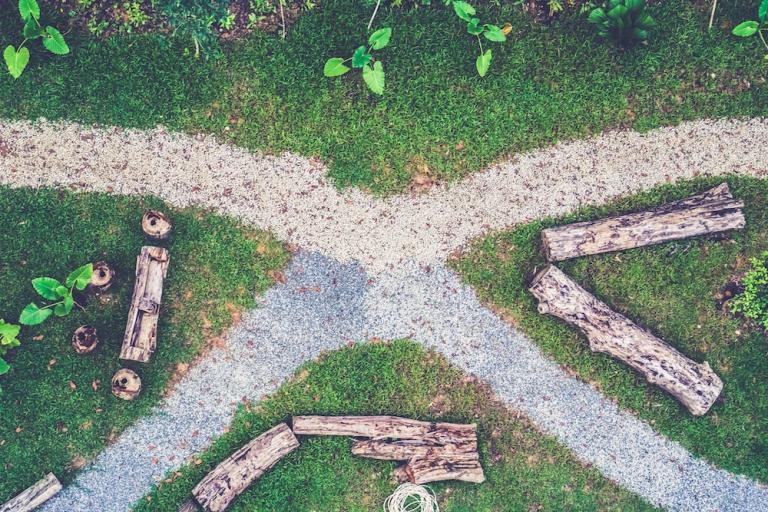 There are two paths in life I always want to keep my eyes on.
The Path of the Curmudgeon
The first is the path of non-intentionality. This is the path taken by folks who ignore their inner work, reject therapy because they "don't have a problem" and instead opt to skim over the surfaces of their lives. This is the path of institutions that claim the word "traditional" as a way of hiding from change and for whom human dignity is secondary to the survival of comfort. This is the path of the curmudgeon who, having little to no relationship with their inner depths, projects their insecurities and fears outward onto others in acts of verbal, emotional, physical, and spiritual violence.
We all know a couple folks familiar with this path.
The Path of the Dancer
There is another, one I refer to as the path of the dancer. This is the path of creativity – of wide-eyes curiously gleaming with delight at the ridiculousness of the world. This is the path of the Elder and the Wisdom Teacher and those who have become acquainted with the aches of life and yet persist with a mischievous twinkle in their souls. This is the path of resistance and resiliency – of interconnectedness between all people and all things. This is the path of movement and expansion, of exploring all that the world has and learning to tell the tale with one's very life.
The first offers a false promise of security. The second offers nothing but an adventure.