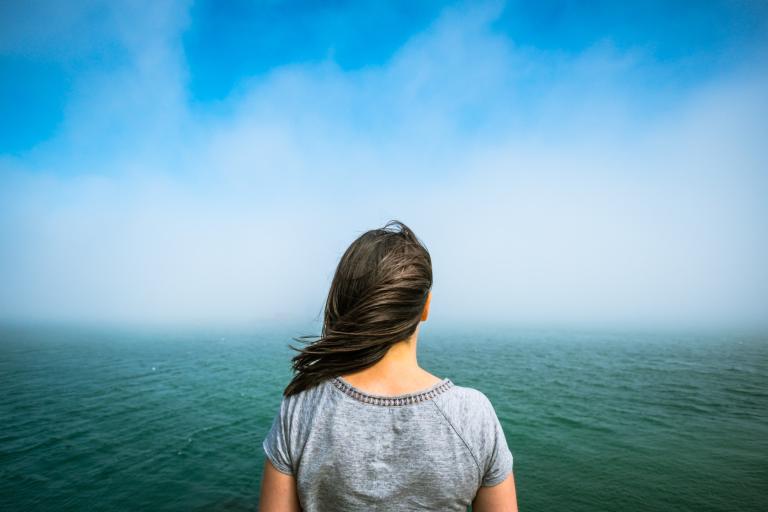 Are you wanting to engage your inner work, but don't know where to start?
I've recently created this five-day email series for folks wanting to get off autopilot and explore how to begin living in a more intentional and grounded way.
Over the course of five days, you'll receive:
Daily teachings and practices,
Reflection questions for your inner work, and
A simple framework for seeing yourself, your communities, and society in a deeper way.
*There will also be a multi-book giveaway and you will receive a discount code for my upcoming shadow work class.
But most importantly: if you're serious about getting engaged with your inner work – not just learning new ideas and reading more things – this 5 Days to Get Off Autopilot email series will help you get started.
---
More Resources for Getting off Autopilot