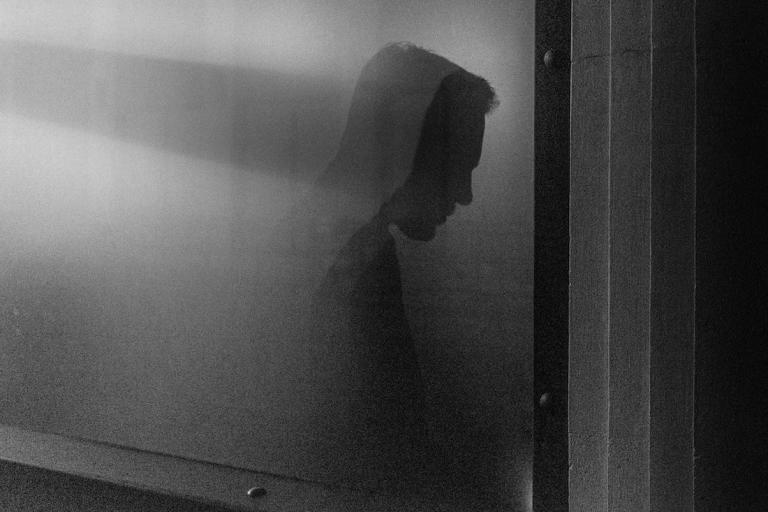 There are parts of our stories we'd rather not look at or pay attention to.
Our negative inner narratives about ourselves,
the self-talk we engage in that shifts and shapes our behavior,
the fears we carry that emerge from our experiences of the world around us.
Sometimes these result from direct acts of trauma; sometimes they develop in us indirectly over time as a response to an imperfect and traumatizing world.
They are sometimes referred to as our personal shadows – the parts of ourselves we'd prefer to leave unexamined and unseen. And perhaps the only thing worse than having to face them ourselves is the possibility of someone else noticing them.
One of my personal shadows: I'm not good enough.
For most of my life, I've struggled mightily with negative inner narratives around not being good enough, around the acceptability of my body, and around not being in control. These stories I have shape the lens through which I see the world – and my beliefs about my part to play in it.
When I'm honest with myself, I can see how these shadows have been fuel for much of the harm I've caused to myself and to those around me: a tendency toward over-commitment, a simmering anger that projects itself outward when unnamed expectations aren't met, a desire to critique from afar without being close enough to experience the intimate challenge of relational changework.
One thing I've learned, from my own life and from the stories of others engaging in their own inner processing:
If we don't do our personal shadow work – of learning to sit with our shadows and see them, unpack them, and honor their presence – we will almost inevitably cause harm, knowingly or unknowingly, in our communities.
3 questions to get started with shadow work:
What is a negative inner narrative you have that you don't want others to know about?
What fear or experience lies just under the surface of this narrative?
How might you see this fear or experience with soft eyes, allowing it to exist in the gentle light of your attention?
(Shadow work is a healing framework – it can be engaged with by anyone through introspective practices, alongside others or alone. That said, for those with extensive trauma history, this work is best done with a mental health professional.)
---
Want support in engaging in shadow work?
Read more about shadow work here or sign up for my free 5-day email series titled 5 Days to Get Off Autopilot: Lessons, Guidance, and Activities for Becoming More Intentional With Your Life.