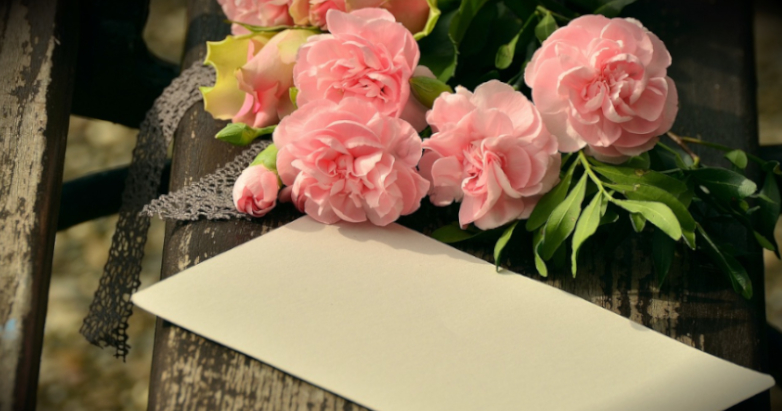 Catholics used to celebrate the feast day of St. Valentine on February 14. He is after all the patron saint of lovers. It is thanks to him that the whole world now celebrates Valentine's Day. However, after his feast was removed from the General Roman Calendar in 1969, Catholics are left in doubt about whether we should still celebrate this festive occasion. Should Christians still celebrate Valentine's Day?
History of Valentine's Day
The feast day of St. Valentine was first established by Pope Gelasius I in 496 A.D. He is the patron saint of couples, happy marriages, beekeepers, and those suffering from mental illness and epilepsy.
There are many stories surrounding the famous saint. Churches have been named and dedicated to him all over the world. Some of these churches even claim to contain relics from the saint. In Ireland, Whitefriar Street Church has a shrine that is said to contain a vessel tinged with his blood. There is even a story that the relic came as a token from Pope Gregory XVI. During Valentine's Day, couples visit the shrine and pray for the saint's intercession.
St. Valentine was said to be a martyr at the time of Emperor Claudius. When Claudius took men to be his soldiers and forbade these men to marry, it is said that the saint secretly married Christian couples in defiance of the Emperor himself.
The Commercialization of Valentine's Day
Today, the whole world spends billions of dollars in celebration of a day that was named after a saint. According to the annual survey by the National Retail Federation and Prosper Insights & Analytics, people could be spending as much as $25.9 billion for 2023 in celebration of Valentine's Day. Of this figure, about 52% of people would be spending an average of $192.80. Gifts would include candy, greeting cards, flowers and jewelry. Some would spend their money on a romantic night out.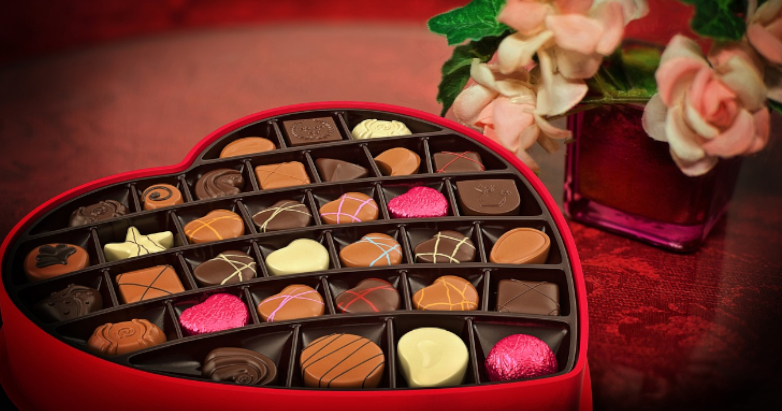 It cannot be denied how this simple feast day of a Catholic martyr evolved into a global commercial celebration. Although it originated from a simple memorial of love and sacrifice, it became a huge business opportunity for many companies.
It is no wonder that people sometimes ask whether we should go on celebrating this popular day.
Celebrating Valentine's
Despite the high cost of celebrating Valentine's Day, many Catholics would still choose to spend their day with their loved ones. Many among us would still buy gifts for family and friends who are close to us.
It is no longer because of a saint's feast that we go on keeping this day as a happy occasion. We keep it because we see it as an opportunity to express our love for other people.
While we have Christmas, Easter and other Catholic holidays when we can give gifts to each other, I guess we feel it would do no harm if we could do it more often.
Not many of us are as expressive in showing our affection to our special someone. We struggle with our words and we feel embarrassed to send a token of our love if we could find no occasion to excuse ourselves with.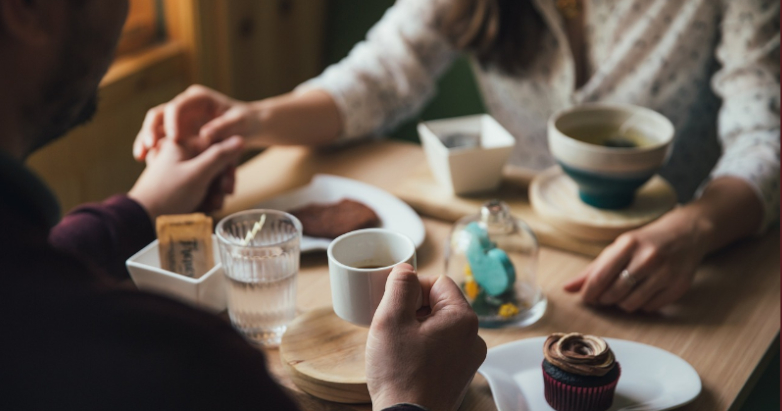 Perhaps we need special times that would allow us to be sweet, cheesy and overly expressive of our love. We need an excuse to be caring and thoughtful to our beloved ones.
Reclaiming Love
In my opinion, Valentine's Day would go on both for business reasons and as an avenue for our emotional needs.
Maybe what we can do is to reclaim the true meaning of love in the midst of all the ways the world is celebrating this day.
While there may be no historical proof of St. Valentine marrying couples and blessing them even at the point of death, perhaps there is a lesson we can gain from this popular story. And maybe instead of keeping our eyes away from love, we can redeem the way true love should be.
Final Thoughts
Our time does not need to cast aside love. It needs a better vision of it, the Christian vision of it.
Let the husband and the wife love each other more. May they recognize the great vocation that they have in raising a holy family.
Let the parents love their children, even those who are not yet born.
And let each person love one's neighbor. May they be the very image of God who has compassion for those in need.
"Love is patient; love is kind; love is not envious or boastful or arrogant or rude. It does not insist on its own way; it is not irritable or resentful; it does not rejoice in wrongdoing, but rejoices in the truth. It bears all things, believes all things, hopes all things, endures all things." – 1 Corinthians 13:4-7 (NRSVCE)
Love does not make us foolish, it makes us wise. It opens our eyes to the way of sacrifice, self-giving and chastity. It helps us grow in the path of holiness because holiness is none other than drawing close to God.
God is Love. Let us all reclaim what it means to love our neighbor and to love God with all our heart, with all our soul, and with all our strength!
---
Jocelyn Soriano writes about relationships and the Catholic faith at Single Catholic Writer. She is the author of To Love an Invisible God and Mend My Broken Heart.