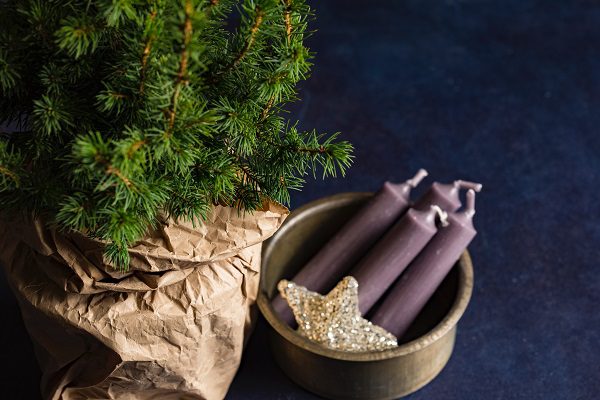 Well it is the beginning of another calendar year and I have to say last year was in general, pretty fantastic for me. But it wasn't for everyone – life is a bit of a roller coaster and you never know what is around the corner.
The New Year always brings lots of expectations. Resolutions seem to be being thrown around social media in the first few days of January. There are a lot of resolutions about giving up things such as alcohol, chocolate, meat and going on diets and/or starting a new fitness regime. Not in this household (just in case you wondered).
I struggle with January. I love the festive season A LOT (see my Christmas witch blog post) for more details. So, when the festivities are over, and the decorations have come down it seems to be a bit of a damp squib feeling (whatever a squib might be).
January of course has its own very special energies and you can work some really powerful magic during this month (see another blog January Moon Magic for more details).
But I find it hard to be motivated to do any of it to be honest. The most I managed on 1st January was to open the back door to let out the old, negative energy and then open the front door to let the new and positive energy in.
I have redressed my altar but mainly because I had to take it down in December to fit the snow village on…
Back into the swing of work-related things is struggle enough (and the children are yet to go back to school/college), so life is in a bit of limbo at the moment. My brain is struggling to cope with getting back into a routine and magic seems very distant.
But do you know what? I have decided not to beat myself up about it. My deities are there, they know I am here and that I am dedicated to them. If they know me at all (and they ought to) they will be patient and will understand that I haven't forgotten them.
There is a new moon in a few days, so I am aiming to work my usual abundance cheque spell then, hopefully it will kick start the magical vibe.
No matter how long or how short a time you have been practising witchcraft (Druidry, magic or whatever pathway you follow) there will always be times when your practise wanes. It is the reality of life, it ebbs and flows. And I absolutely believe that the seasons and even the months will have an affect on how you feel spiritually and magically.
Resolutions particularly of the new regime, giving up things, starting new projects and the like, seems to me to be more of a spring idea. I am claiming January as a 'recovery' month. One that allows me to move slowly and to pick up the pieces of my routine in a laid back and steady fashion. I have a million ideas for new projects and plans for this year and they are all ticking away in the back of my head. But I will allow them to percolate a while longer.
I will give myself time to get the mundane routine sorted first, to play catch up with emails and boring, snoring work stuff. Then when the energy of February hits I will be more in the right place to put plans into motion. It will also tie in with Mother Nature and the stirrings beneath her soil, the spark of new life and energy as it begins to awaken from the winter slumber. I shall mirror Mother Earth's energy and go with her flow.
And I certainly won't beat myself up because I haven't made any resolutions…now pass me the left-over mince pies…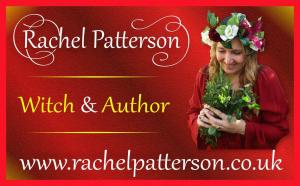 Image – unsplash