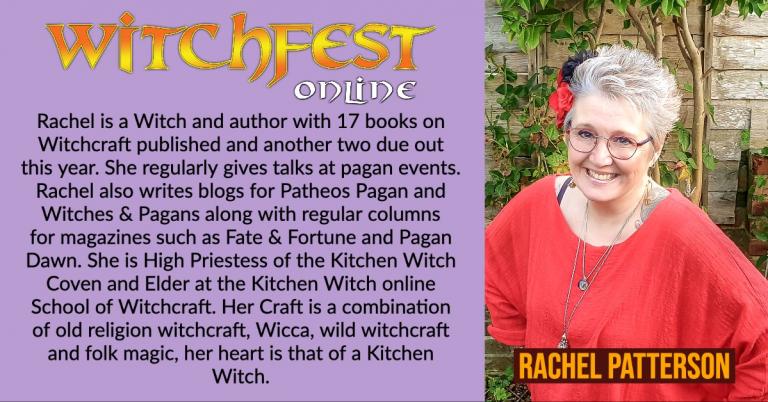 Children of Artemis, who run Witchfest, Witchfest Midlands and The Artemis Gathering events in the UK asked me if I would like to record a talk for them to run in their 'Witchfest Online' event. Which of course, I was more than happy to do.
They are running a series of weekly online talks, mine kicked off the event.
Do check out their website for details https://witchcraft.org/witchfest-online/
and follow their You Tube channel for more online events and talks.
Lots of wonderful speakers have given their time to record talks, such as Lucya Starza: Magical Dolls, Kevin Groves: Kemetic Storytelling and Raegan Shanti – Movement Meditation and more!
My talk focused on the magic of herbs, plants and food within spell working. How to make the most out of everyday kitchen cupboard items, some of which may surprise you!
You can catch the replay of my online talk here: