Practically Pagan An Alternative Guide…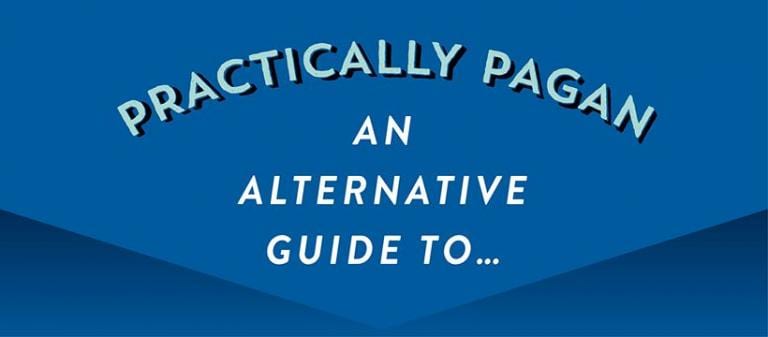 The very lovely publishers, Moon Books (part of the John Hunt Publishing Group) have released a new series of books.
Practically Pagan is a new series of alternative life style titles from Moon Books.
If you are pagan, practically pagan or just seeking alternative ways of living your life, this series is designed for you.
This year we have published books on Cooking, from Rachel Patterson, and Health & Wellbeing for Irisanya Moon.
Next year we have titles schedules on Magical Living, Gardening and Planet Friendly Living.
BUT THAT'S NOT ALL!
We have also started an online Practically Pagan community with the authors and others offering tips, ideas, discussion, videos and more on living alternatively.
It's easy to join… here's the link… https://www.facebook.com/groups/681670499407598/
The Series
Practically Pagan – An Alternative Guide to Cooking is a book designed to take you through the seasons. Working with produce when it is at its best with recipes for everyone and menu ideas reflecting the energy of each month of the year, it presents family style, no fuss cooking to nourish the body, spirit and soul. 
Recipes include; meat main, vegetarian/vegan main, soups, standard and vegan desserts, bread and of course…cake; both standard and vegan options. 
An Alternative Guide to Cooking is the first volume in an exciting new lifestyle series from Moon Books, which offers body, mind and planet-friendly alternatives for everyday tasks.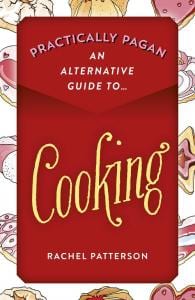 You are precious. Your body is precious. Your mind is precious. Your heart is precious. With your actions, with your connection to yourself, you create a foundation that can weather all that comes before you. Perhaps you have been told otherwise. Perhaps you have believed otherwise, that somehow, some way, you are less than worthy of love and care. Perhaps you know you are worthy of love and care and beauty, but need to be reminded or given permission. I want to tell you that your health, your well-being is valuable. And the actions you take to care for your beautiful self are a gift and a sacred prayer of intention. 
Welcome to Practically Pagan – An Alternative Guide to Health & Well-being in which we will encounter ways to care for our health and explore strategies to support ourselves as magical and powerful beings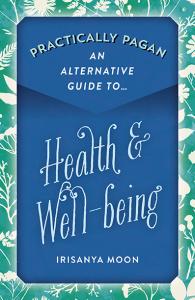 Practically Pagan – An Alternative Guide to Gardening takes the spooky out of alternative and keeps the magic. Elen Sentier brings together, and expands on, recent scientific discoveries, and shows how close they are to the old ways that were labelled as superstition in the 20th century. Sentier's writing is accessible and opens up the down-to-earth practicalism of pagans as people of the land to all, for that's what the word pagan means, 'of the land'. Sentier doesn't preach or proselytise folk to become pagan, but brings to light how you've been thinking this way for years.