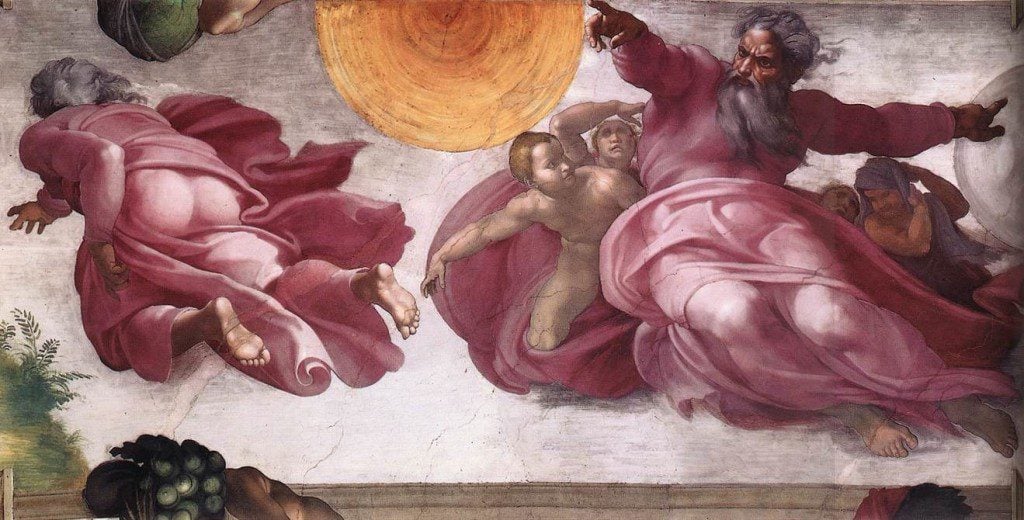 A friend recently asked for a list of books to read as an intro to the issues in Genesis 1-3 as well as the Moses and Abraham parallels.  I focused on the former, because there's not a whole lot dealing with the latter. I have a few chapters on it in my book, so I could write a separate post, if desired. When I taught my Institute class on Genesis a few years ago, I wrote a summary of each week. I treat Moses and Abraham briefly, here.
The books below are generally introductary volumes from different angles. If you read all of these, you'll have a fairly good understanding of what Genesis 1-3 say, where they came from, how they have been interpreted in the past, and the major issues involved- evolution, age of the earth, "historical Adam," etc.)
My first suggestion is, always always begin with a good translation and some basic minimal commentary to get situated and familiar with the text. For that, I'd recommend The Jewish Study Bible with the entire Old Testament annoted and essayed, or if you want something a little narrower, Robert Alter's The Five Books of Moses: A Translation with Commentary. Alter is primarily a literature scholar, but also Hebrew Bible; his notes are heavily informed by sensitivities to Hebrew and literary aspects of the text. For more background, see my Religious Educator article "Why Bible Translations Differ: A Guide for the Perplexed." The latter half has suggestions about Bibles, commentaries, and how to use them profitably.
These other books are not in any particular order, but address different aspects of understanding the early chapters of Genesis within the Bible as a whole.
Lastly, I'd check out Biologos, particularly those posts by Walton, Enns, Hyers, Wright, Sparks, and Giberson.
See also my older somewhat overlapping list of books on creation here.
As always, you can help me pay my tuition here, or you can support my work through making your regular Amazon purchases through this Amazon link. You can also get updates by email whenever a post goes up (subscription box on the right). If you friend me on Facebook, please drop me a note telling me you're a reader. I tend not to accept friend requests from people I'm not acquainted with.