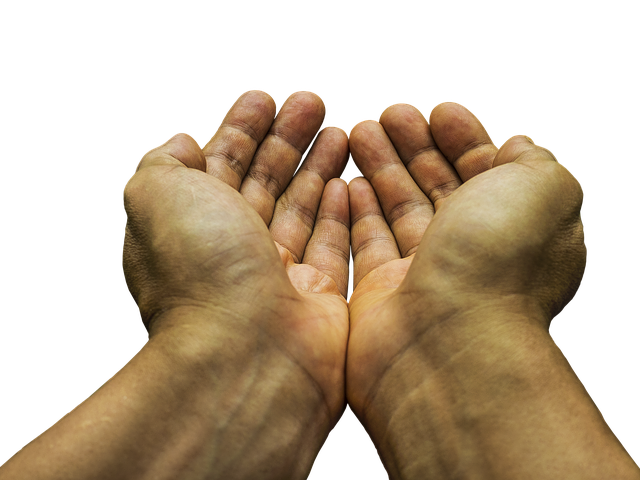 Ask And You Shall Receive…
How many times have you stopped praying because God wasn't answering your prayers? Let's be honest – we do it all the time! Here's the deal. While we can't guarantee when and how our prayers will be answered, Jesus repeatedly assures us that He WILL answer. There is no catch, but there are a few things you need to understand.
If you're getting frustrated because God isn't answering your prayers, take thirty minutes and listen to this episode of The Gary Zimak Show. I'm pretty sure it will help!
Like what you're reading? Click HERE to get BE NOT AFRAID with GARY ZIMAK delivered to your inbox each day for FREE!