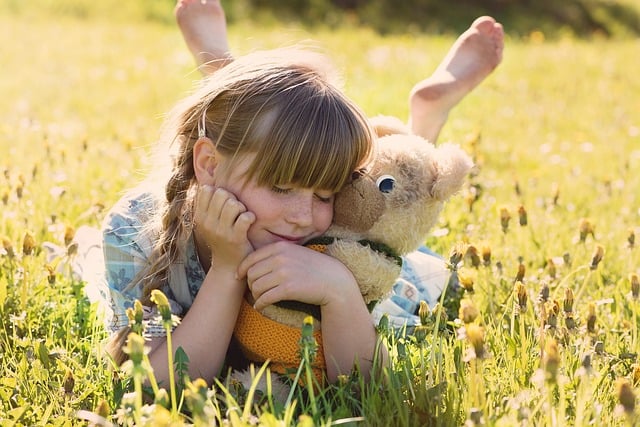 The desire for happiness often results in an endless pursuit of money, possessions and success. We will never be truly happy, however, until we learn to be content with what we have. In this week's episode of The Gary Zimak Show, I discussed five Biblical principles which will help you to be content. You'll learn that, even if it doesn't seem like it, you have plenty!
If you can spare 30 minutes, listen to the show using the player below. As always, email me with any comments or prayer requests. We're all in this together!
Like what you're reading? Click HERE to get BE NOT AFRAID with GARY ZIMAK delivered to your inbox each day for FREE!